Houston Boy Reportedly Accidentally Shot By Aunt While She Took Selfies With The Gun
KEY POINTS
The boy's aunt reportedly found the gun while babysitting at her family's apartment in Houston
She reportedly didn't know it was loaded and started posing with the gun for selfies when it went off, shooting her nephew in the stomach
The boy is in serious but stable condition after surgery and is expected to recover while his aunt was arrested and is being held in a county jail
A 10-year-old Houston boy was hospitalized Thursday after reportedly being shot accidentally by his babysitter, who allegedly was taking selfies with a gun when it went off.
The incident occurred Tuesday when Caitlyn Smith, 19, reportedly found a handgun hidden in her family's apartment.
Smith was arrested for the incident Wednesday was expected to be charged with injury to a child causing serious bodily injury. She was booked at Harris County Jail and remained in custody. Police said the investigation is still ongoing.
Harris County Sheriff Ed Gonzalez said the Smith began playing and posing for selfies with gun, apparently unaware it was loaded. The gun went off, and the boy suffered a gunshot wound to the stomach. He was rushed to a nearby hospital in critical condition and underwent surgery.
Gonzalez told reporters Wednesday the boy's condition was still considered serious, but he was stable. No vital organs were hit. Police and doctors said they expect the boy to make full recovery.
Harris County Sheriff Senior Deputy Thomas Gilliland used the incident as an example of the dangers guns can pose.
"Firearms are dangerous weapons so take precautions to make sure things like that don't happen," Gilliland said. "Taking selfies was not the best thing to be doing."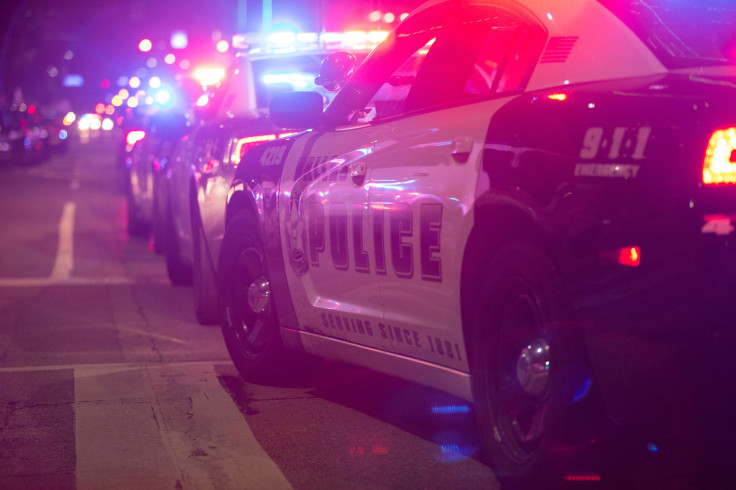 © Copyright IBTimes 2023. All rights reserved.