How Can SMEs Comply with Corporate Tax in UAE? Chairman of DGTX, Parvez Sultan Rupani, Explains
This article uses affiliate links, which means if you purchase products through these links, we may earn a commission. Click here to see our
T&C
. For licensing please click
here
.
UAE is preparing to introduce Corporate Tax in June 2023, and every company must comply with new upcoming regulations.
Parvez Sultan Rupani is the Chairman of DGTX, a VAT & Corporate Tax Consultation Company based in Dubai, which offers complete VAT consultation, accounting, and submission services.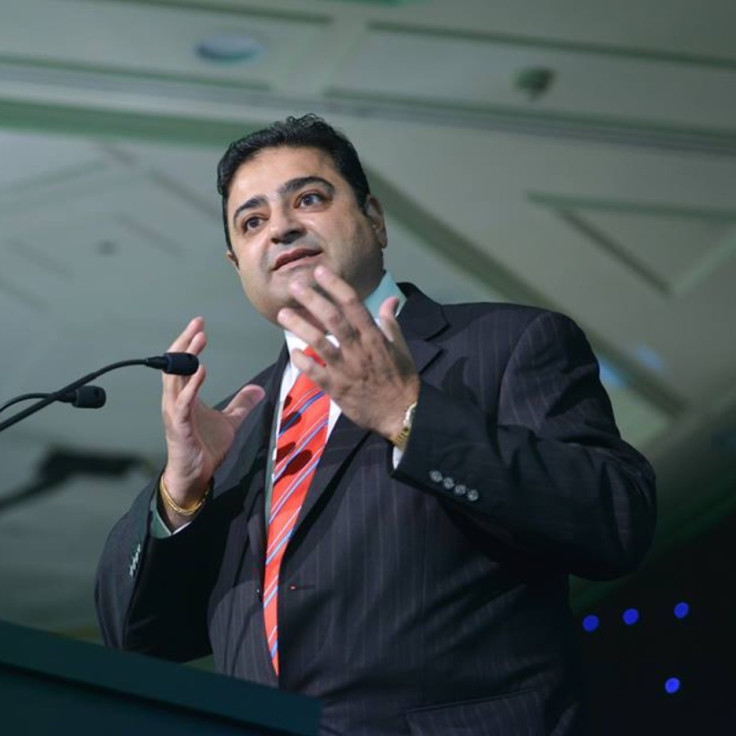 Parvez Sultan Rupani explains, "taxation is a pretty young topic here; in fact, it was introduced only three years back in the form of value-added tax. Therefore the challenge with Corporate Tax coming into the picture is that this country never had a proper mechanism to record sales. This can be overwhelming for SMEs because, from the 1st of June 2023, they will need to keep an archive of all the documents and transactions for at least five years as part of the new Corporate Tax regulation system."
This is where DGTX offers a comprehensive solution for all the complicated tax procedures, making it easy for SMEs to remain compliant: everything from point-of-sale systems and tax calculations to archiving documents and providing a tax agent to resolve any problems.
Parvez Sultan Rupani shares that DGTX is a partner of Etisalat, the largest telecommunication corporation in the GCC, serving 11.6 million customers and over 300,000 small, medium, and large enterprises and government customers in the UAE. Thanks to this partnership, DGTX services can be included in the monthly bill from Etisalat, making it easy for SMEs to remain compliant.
DGTX has a top-of-the-line infrastructure and software system approved by the Federal Tax Authority (FTA) and a customer service team that deeply understands the needs of small and medium-sized enterprises (SMEs).
During a recent interview, Parvez Sultan Rupani publicly stated that "DGTX was valued at $56 million in 2021, and I've ambitious plans for the future of this company, including expanding into other GCC countries and offering a range of digital services beyond tax solutions, including data mining."
In conclusion, having a solid customer base, strategic partnership with Etisalat, and ambitious plans for the future, DGTX remains the most trusted partner for any SMEs in UAE for any VAT & Corporate Tax-related need.