How Did David Bowie Die? British Rock Star Fought Illness To Release Final Studio Album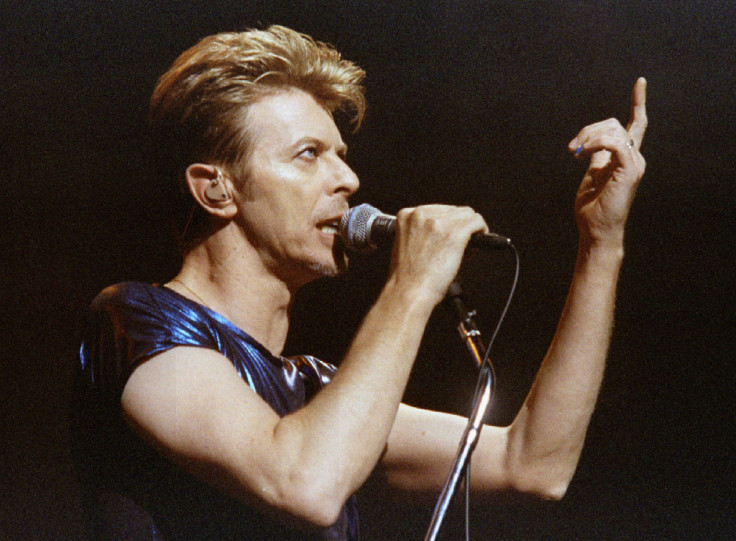 Update: 11:36 a.m. EST, Jan. 12 -- Recently deceased and revered musician David Bowie had struggled with liver cancer for more than a year and three months, the director of Bowie's off-Broadway play "Lazarus" told a Dutch public radio broadcaster, according to the BBC. Bowie died Monday after an 18-month battle with cancer, though the kind of illness he had was not immediately disclosed following confirmation of his death.
Original story:
David Bowie's death after an 18-month battle with cancer was confirmed Monday by his son and his publicist, who requested that fans of Bowie's respect the family's privacy as they mourn. Details weren't immediately available, however, about the type of cancer that killed the 69-year-old music legend.
Bowie reportedly died in his New York home, where he was continuing to write music through his illness. Before his cancer diagnosis, he had been working with a director on an off-Broadway musical titled "Lazarus," but had since stopped attending rehearsals because of his illness. Bowie also released his final studio album, "Blackstar," just two days before his death, which was his birthday. His death was said to have been peaceful.
Those who knew Bowie reacted with shock at the news of his death. The Rolling Stones, Peter Gabriel and even a representative of the Vatican were among those who offered statements. Many remarked that he was a unique singer and songwriter and marveled at his ability to consistently reinvent himself throughout his roughly four decades in the public eye.
Bowie was born David Jones in 1947 in London and became well known for his pop music and his diverse approach to music and performance, characterized by dramatic reinvention over the years. He challenged stereotypes, pushed societal boundaries and was vocal about his sexuality, which he had defined as fluid — telling at least one interviewer that he was bisexual in 1972. His public image was further defined by that sexuality because of his androgynous appearance and willingness to exploit that look.
Bowie was married twice and had two children, including filmmaker Duncan Jones. He is best known for songs like "Space Oddity," Suffragette City," "Rebel Rebel," "Young Americans," "Under Pressure" and "Changes." He had an alter ego known as Ziggy Stardust and also acted in movies, including "The Man Who Fell to Earth," "Labyrinth" and "The Hunger." He sold more than 130 million records.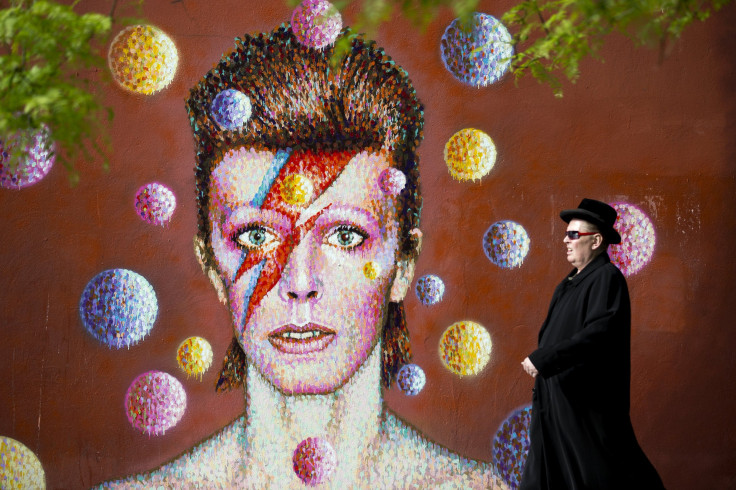 © Copyright IBTimes 2023. All rights reserved.