'How I Met Your Mother' Season 9 Spoilers: Filming To Begin July 10; Premiere Episode Title Leaked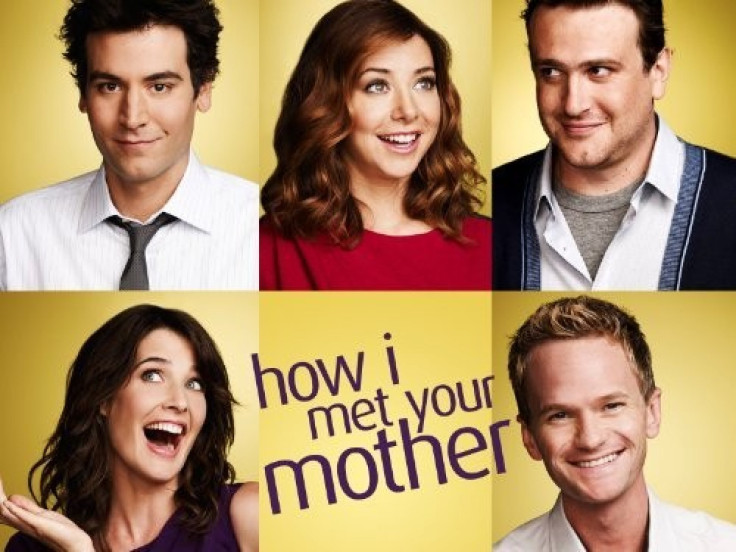 Good news and bad news for "How I Met Your Mother" fans. The bad news is that the ninth and final season is still a few months away from airing. The good news is that filming is starting July 10.
News about the commencement of shooting came straight from the (Twitter) mouth of co-creator and executive producer Craig Thomas. Thomas took to the social media site on June 25 to share the exciting news.
"How I Met Your Mother" is set to air its special hour-long premiere on Monday, Sept. 23, at 8 p.m.
According to TVLine, the first episode is rumored to be called "The Locket," and it will supposedly introduce a new female character … one who is NOT the mother. The new character is named Camille and is said to have ties to Marshall.
Described as an African-American or Latina woman in her 30s or 40s, she will sit next to Marshall on his flight from Minnesota to New York City, and they will not hit it off. TVLine reports that Camille will become "so annoyed with Marshall's erratic behavior that a confrontation ensues and they are both escorted off the plane prior to take-off."
For those that don't remember, Marshall was put in a sticky situation at the end of season eight when he was offered a position as a judge in NYC … after promising Lily that the family would move to Italy. The season ended before Marshall told Lily or made a decision.
© Copyright IBTimes 2023. All rights reserved.