How LG Is Revolutionizing Foldable Phones
LG has a solution in making foldable smartphone devices with the LG V50 5G. The phone can fitted into the company's second display cover case to turn the standard smartphone into an actual foldable device. Will LG's double screen phone case revolutionize how companies make foldable smartphones.
The LG V50 5G is a new device coming from LG which has specs that are currently good enough to rival the latest flagship devices according to Unbox Therapy's review video. The show revealed the device's specs as a standalone smartphone and its camera. The device also sports some screen customization features similar to the latest Samsung flagship devices like the Galaxy S10 and Note 10
More than the device's features, LG V50 5G comes with the Dual Screen phone case. The V50 phone can be docked into this case and it'll sync up with the second screen on the device. The double screen can be kept up and even be bent up to the back of the phone.
Effectively, LG solves the issue of what Samsung initially planned for the Galaxy Fold. Samsung's device featured one big device that can be folded in the middle. While the company was praised for their innovation with the device, the Galaxy Fold was fragile as its screen broke after dust getting in the screens for the two days some reviewers had the device.
Samsung has worked on these issues with the Galaxy Fold and is slated for release this coming September. The company's rival, Huawei, also delayed its release to September when it saw problems arising with Samsung's Galaxy Fold.
For now, the smartphone industry has yet to decide on the staple design of this new device. All of the smartphone companies can set the trend once if their design gets successful. LG's iteration of the foldable device is a safe choice as the user doesn't need to worry about the continued stress from too much folding. Meanwhile, Samsung and Huawei has yet to fully show the changes they've added on their own foldable phones since the fiasco. We'll have to wait until September once the companies start releasing their new foldable phones.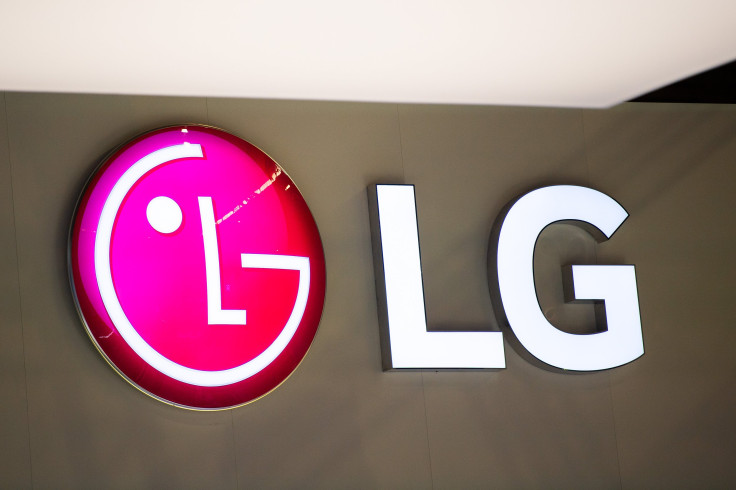 © Copyright IBTimes 2023. All rights reserved.