How Meghan Markle And Prince Harry Are Taking Precautions After Racist Comments
As Meghan Markle and Prince Harry await the arrival of the first child, the couple is also reportedly taking precautions after learning a slew of racist comments were left about the pregnant 37-year-old across the royal family's social media feeds.
Following reports that palace employees have taken extra measures to monitor the royal family's public social accounts, a new article is claiming the hateful comments have Meghan and Harry worried about their safety.
RadarOnline published a story claiming the Duke and Duchess of Sussex are taking the negative remarks seriously. "Everyone is on edge right now and Meghan and Harry have also beefed up security on them specifically," an alleged source told the outlet.
The supposed confidant suggested Meghan didn't expect to receive such hateful responses as a result of her relationship with Prince Harry. "This was not something she ever even thought about when joining the royal family," the "source" said.
As for the rest of the royal family, they are reportedly working with palace staff members to keep the racist comments off of their social media feeds.
"The Royal Family is forced to be monitoring their social media feeds 24/7 because of all of the racist hate that Meghan has been receiving. It has become a great problem," a mysterious palace insider claimed.
"It is a good thing that the royal family does not allow personal social media accounts. But because of this these racists are coming for them on their public social media, which is meant to give updates on the entire family."
Last week, the royal family issued a set of guidelines for users who choose to interact with their social media channels and warned trouble makers that any comments containing "obscene, offensive, threatening, abusive, hateful" or discriminatory language will be banned.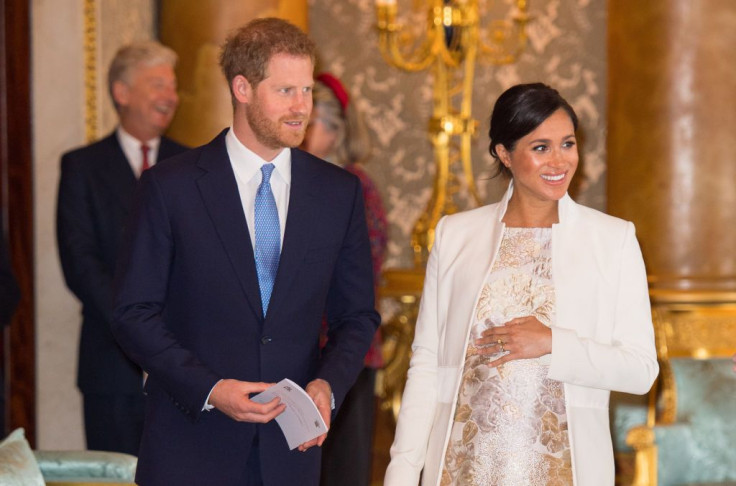 © Copyright IBTimes 2023. All rights reserved.