How Much Do Data Plans On Verizon Wireless Cost? $10 Less As Of Feb. 5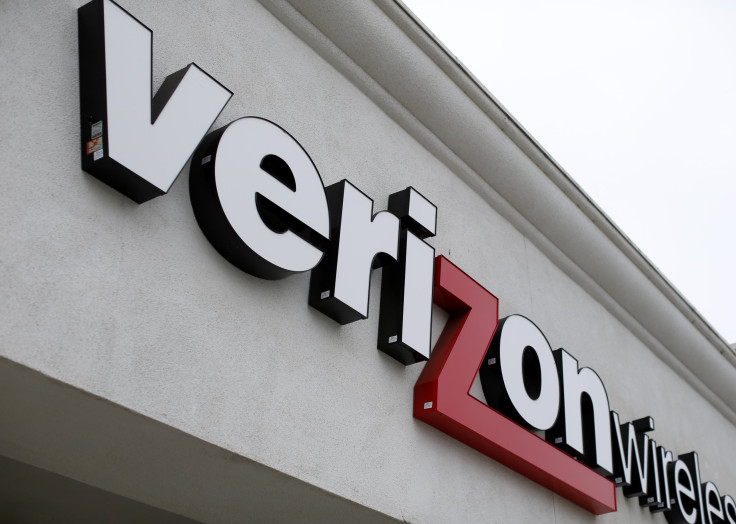 It may now be a little more costly to start or upgrade to a two-year contract with Verizon Communications thanks to the carrier's intention to hike certain fees, but subscribers on the network will soon have the option to pay $10 less for their data plans. The nation's largest mobile network, which is known for being stringent with discounts, will decrease the price of select data plans on its service beginning Thursday, Recode reported.
Once the new prices go into effect, customers used to paying $40 per month for 1 GB of data will be expected to pay $30 on the low end; those who normally pay $150 for 20 GB of data will instead pay $140. Several price tiers in between will also see the same $10 cuts, but a handful of options will not. Among those not affected are the 500 MB data plan, which will remain at $20, and the 10 GB plan, which stays at its regular $100 rate. "As the market leader, we are committed to delivering customers the solutions and value that make sense for their lifestyles," Chief Marketing Officer Nancy Clark said in a statement.
Customers can go to the MyVerizon Website starting Thursday to opt in or out of the new pricing structure, which is set to offer either a discount on current plans or more data for the same rate currently being paid. However, the discounted pricing is a limited-time offer. In the face of heavy competition from rival carriers, which have become much more willing to cut prices and offer discounts for the sake of increasing subscriber numbers, Verizon has remained firm in its quest to gain and maintain a subscriber base of high-end customers.
The carrier is targeting customers who don't balk at its traditionally pricier fees, which Verizon CFO Fran Shammo noted during the company's fourth-quarter earnings call. He said it would not make financial sense for the network to target consumers who would leave Verizon for lower prices. The network has long insisted that it would not yield to price competition from rivals such as T-Mobil US Inc. and Sprint Corp. However, with data being one of the most expensive services on a mobile carrier, Verizon -- which gained 2.1 million subscribers during the fourth-quarter, tying with T-Mobile -- is showing that it is in fact feeling heat from the competition.
T-Mobile has announced a host of discounts and special services for its customers over the last 21 months, prompting Sprint and AT&T Inc. to respond with deals of their own. For example, Sprint is currently promoting its "cut your bill in half" deal, which offers Verizon and AT&T customers discounts of up to 50 percent off of their current rates in hopes of luring them to join its network.
AT&T began offering its Data Rollover plan in January, after T-Mobile announced its similar Data Stash plan in December. The plans allow customers to save unused data from each billing cycle for up to one year, after which it can be applied during subsequent cycles if the consumer exceeds the data capacity. Verizon announced last week that it will be increasing the price of its activation fee from $35 to $40 and its upgrade fee from $30 to $40, also starting Thursday.
© Copyright IBTimes 2023. All rights reserved.