How Much Money Does 'The Challenge: Total Madness' Winner Get? MTV Season 35 Details
Plenty of money is on the line in "The Challenge: Total Madness." Season 35 of MTV's reality-TV series premieres Wednesday night with 28 contestants vying for a seven-figure prize.
In what host T.J. Lavin describes as "the most dangerous season we've ever had," $1 million is at stake.
"This will be the hardest thing that you have ever done," Lavin tells the cast in a sneak peek of the season's first episode. "You must prove that you can adapt to any situation because you'll be living in a world with constant uncertainty. Sometimes, you guys are gonna be put in teams. Sometimes, you'll be paired up. But make no mistake, the only person you can trust is yourself. This is an individual game. I guarantee you no one knows what's coming."
It's unknown exactly how the $1 million might be divided among the contestants that reach the "Total Madness" Final, but Lavin indicates that the top prize won't be shared by teammates. There could potentially be one first-place winner, likely taking home one of the largest prizes in "Challenge" history.
Ashley Mitchell set the record on "Final Reckoning" when she claimed $1 million for herself. She opted not to split the money with her partner, Hunter Barfield, in the show's 32nd season.
Cara Maria Sorbello was the first-place finisher in the show's only season that featured an individual winner. She claimed a $378,750 prize on "Vendettas," earning north of $300,000 more than runner-up Zach Nichols.
In the most recent season, four contestants split $1 million. Chris "CT" Tamburello, Dee Nguyen, Jordan Wiseley and Rogan O'Connor made up the winning team on "War of the Worlds 2," earning $250,000 each.
Wiseley and Camila Nakagawa both won $450,000 as the first-place finishers of "XXX: Dirty 30."
All four Season 34 winners are part of the "Total Madness" cast. Johnny "Bananas" Devenanzio, who holds the record with six "Challenge" championships, will also compete for the top prize in Season 35.
"The Challenge: Total Madness" episode 1 airs Wednesday, April 1, at 8 p.m. EDT on MTV.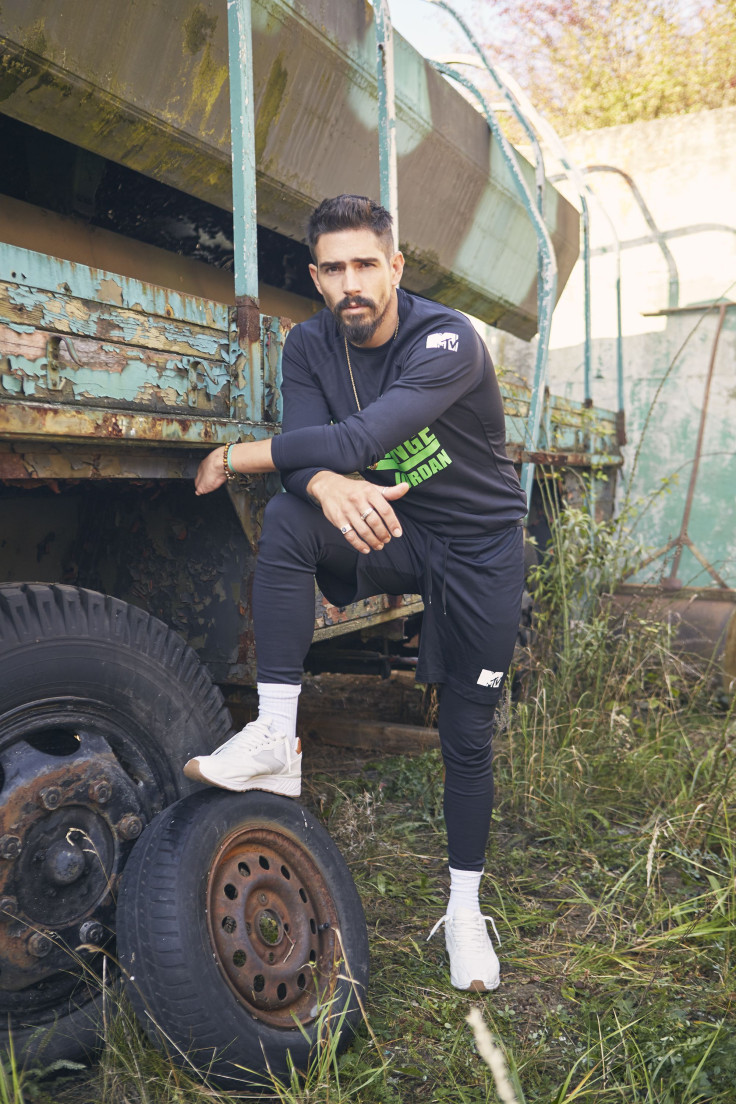 © Copyright IBTimes 2023. All rights reserved.