How Much Money Will It Cost To Repeal Obamacare? In California, Billions Of Dollars And Over 300,000 Jobs Could Be Lost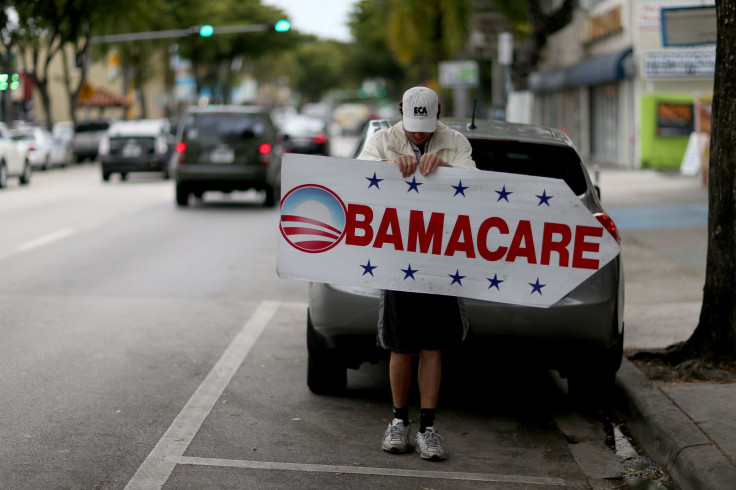 The fate of Obamacare now lies in the hands of Republican lawmakers who have made it a priority to dismantle the healthcare law. If it's repealed, millions of people who were covered under the Affordable Care Act for the first time ever could no longer have access to healthcare, but a new report shows the impact would go far beyond that.
Getting rid of two of the laws most essential provisions could cause the loss of 334,000 jobs in California alone, according to a report published Thursday by the Milken Institute of Public Health at George Washington University and the Commonwealth Fund.
President-elect Donald Trump campaigned on the repeal and replacement of the Affordable Care Act, though its unclear at this point what that would entail. Republicans met Wednesday to discuss it, while President Barack Obama told his fellow Democrats not to aid them in its repeal or replacement in any way.
The report focused on the impact of the potential repeal of the expansion of Medicaid and the tax credit system by which low-income individuals are able to afford insurance. Researchers found that a repeal of both would cause people to lose their healthcare, thereby forcing medical professionals to provide services for free and in turn lead to the layoffs of hundreds of thousands of people. The layoffs would be primarily in healthcare but could extend to other unrelated industries like finance and construction, the report said.
Researchers predicted that such job loss would cause a reduction of $207 billion in gross state product from 2019 to 2023.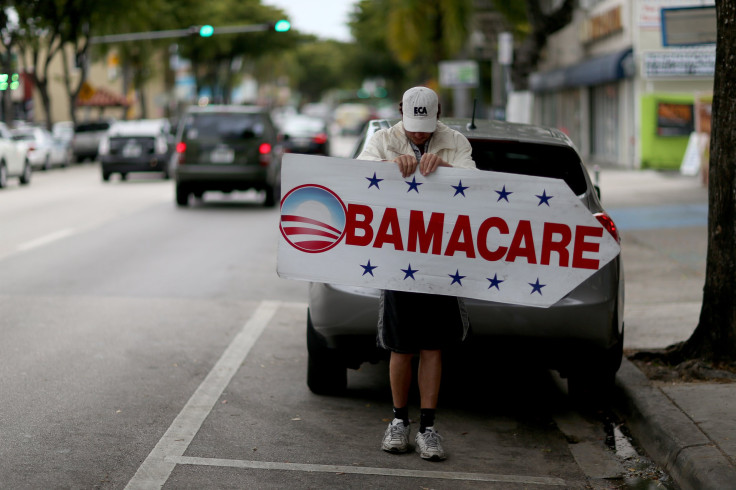 "California has had fairly robust efforts to get people into Medi-Cal as well as into the state health care exchange, and that's been beneficial to the state in terms of health insurance coverage and in terms of economic activity so far," said Leighton Ku, the report's lead author and director of GWU's Center for Health Policy and Research, according to Southern California Public Radio.
Others, however, are skeptical of the prediction of such a large, direct economic impact.
"To assume there will be a one to one reduction in health care expenditures relative to the reduction in federal subsidies is simply not realistic," Chris Thornberg, director of the Center for Economic Forecasting and Development at UC Riverside, told Southern California Public Radio. "The hundred dollar question is how much they will reduce their healthcare spending?"
© Copyright IBTimes 2023. All rights reserved.
FOLLOW MORE IBT NEWS ON THE BELOW CHANNELS