How Much Sugar Is In A Can Of Coke? Much More Than You Need
KEY POINTS
One can of Coke contains 39 grams of sugar or about 10 sugar cubes
High sugar intake could potentially lead to heart disease and Type 2 diabetes
The Coca-Cola company has been taking steps in reducing the sugar content of its drink
There is no denying that sugar has become a large part of many people's diet. Not only does it increase one's energy level, it has also has been found to strengthen the immune system, too.
Too much sugar, however, can be dangerous. In today's world, much of the processed foods people consume contain high amounts of sugar, including the carbonated drink Coca-Cola that many Americans have all come to consume regularly.
A single can of Coca-Cola contains 39 grams of pure sugar, according to The Daily Meal. This amount may not sound much, but this is equal to about 10 sugar cubes put together in a single drink. One order of Wendy's Chocolate Frosty also contains almost the same amount of sugar found in a can of Coke.
Too much sugar has been linked to a number of adverse effects on one's body. For one, carbonated sugary drinks are strongly linked to weight gain, which is why people who often drink Coca-Cola are at higher risk of obesity.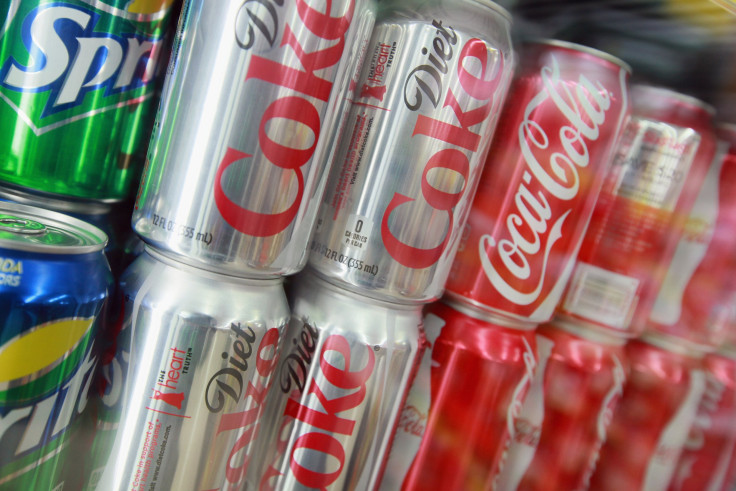 Consuming large amounts of sugar also causes a buildup of fat in a person's liver. Over time, the stored fat may lead to nonalcoholic fatty liver disease, as per Healthline. In addition, people who regularly consume high amounts of sugar tend to have more belly fat.
Perhaps one of the most serious effects caused by overconsumption of sugar is insulin resistance. Drinking too much sugary soda makes the body's cells become less sensitive to the effects of insulin, thereby causing one's insulin levels to spike significantly.
Insulin resistance has been found to be the main contributor of several health conditions that could potentially lead to heart disease and Type 2 diabetes.
The Coca-Cola company shared on its website that it has been taking steps in reducing the sugar content of its popular drink. The company has begun making smaller, more convenient packages to control their consumers' sugar intake. Today, about 44% of their soft drink brands come in smaller sizes (about 250 mL or less).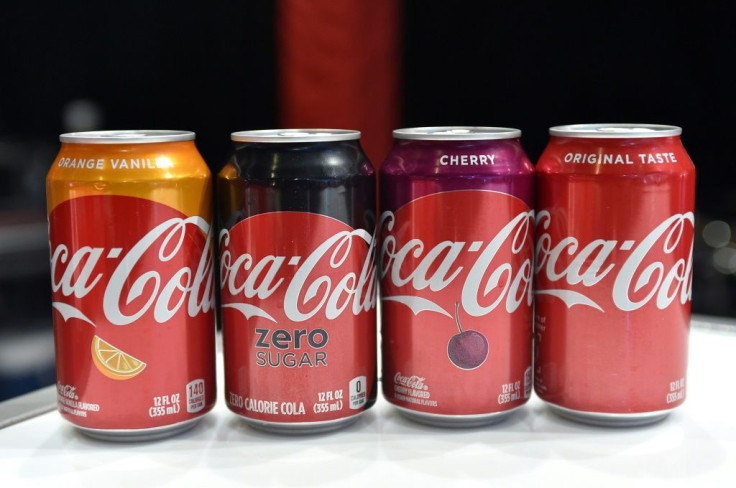 © Copyright IBTimes 2023. All rights reserved.