How To Predict The Next Pandemic: The CDC Launches Infectious Disease Forecasting
The Centers for Disease Control and Prevention (CDC) announced on Tuesday the launch of the Center for Forecasting and Outbreak Analytics (CFA).
The CFA's mission will be to track and predict any future infectious diseases and their likelihood of turning into a pandemic, with recommendations for how to react at each step of the process.
The new branch of the CDC will "improve outbreak response using infectious disease modeling and analytics" and "provide support to leaders at the federal, state, and local levels." The goal is to predict, inform, and innovate in order to prevent another COVID-19 scenario.
CDC Director Dr. Rochelle Walensky said in a press release on the matter that the CFA will modernize how the US prepares and responds to public health threats.
Like a weather satellite, it will monitor any outbreaks or new and emerging diseases and predict their trajectory and infectiousness. It will then inform local, state and federal governments about which next steps to take.
The CDC used money from the American Rescue Plan, around $200 million, to make plans for the CFA in Aug. 2021.
Some of the first applications of the CFA's capabilities were used to predict the severity and infectiousness of the Omicron COVID-19 variant. The CDC says that with these new capabilities it was better able to inform federal and local leaders on how to respond to the wave, boosting the US response.
The CFA comes after criticism on how both the Trump and Biden administrations have handled the pandemic. Criticism also came to the former Obama administration when Ebola broke out in the United States, which led to the then-president assembling a pandemic response team in the White House. That team, however, was disbanded under Trump.
"The capabilities and team we are building at the new Center will improve decision-making in a health crisis," said Dylan George, Director for Operations at CFA. "Better data and analytics will give us better responses to protect all Americans."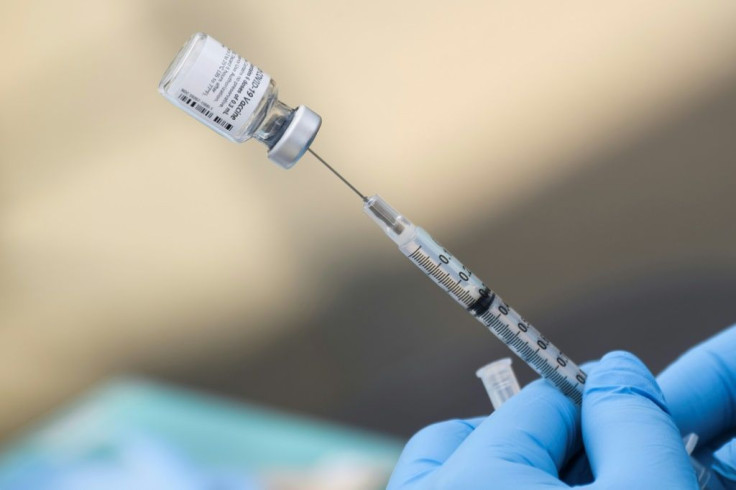 © Copyright IBTimes 2023. All rights reserved.