How Prince William Supported Prince Charles, Camilla Parker Bowles Relationship After Diana
Prince William struggled to deal with Princess Diana's death but after some time, he became supportive of Prince Charles' desire to pursue a relationship with Camilla Parker Bowles.
William's mother died in a tragic car crash in 1997, a year after she finalized her divorce from Charles. At the time, the Prince of Wales deeply cared about Camilla, but knew displaying his love for her during such a sensitive time in his sons' lives could become a problem.
According to Katie Nicholl's book "William and Harry," Prince Charles' eldest son made the suggestion of inviting Camilla and her children to join them on their family vacation. "It had been William's idea and was a major breakthrough," the author wrote.
The gesture was Prince William's way of letting his father know, he was ok with their relationship. "Finally, the path had been paved for Charles to be with the woman he loved."
While thrilled about the idea of William warming up to her relationship with Charles, Camilla still faced some backlash from employees of the royal family.
Prince William and Prince Harry's then nanny, Tiggy Legge Bourke despised the future Duchess of Cornwall after she referred to the child caretaker as the "hired help."
Despite, Tiggy's feelings towards Camilla, William appeared to show his loyalty to the Duchess of Cornwall during Prince Charles' 50th birthday by not including his nanny on the guest list.
While Prince William and Camilla had a frosty relationship in the beginning, it appears his resentment towards her may have thawed over the years.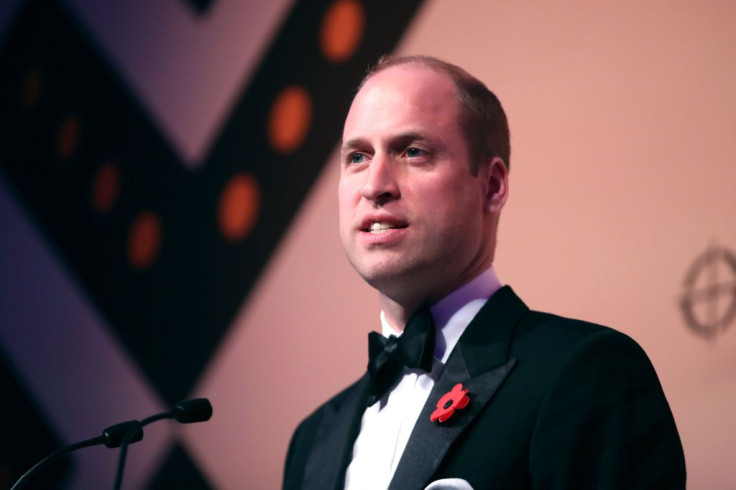 © Copyright IBTimes 2023. All rights reserved.