How Princess Diana Started Unique Wedding Tradition After Marrying Prince Charles
Princess Diana started a unique wedding tradition after she married Prince Charles in 1981.
Helen Day, who runs the Ladybird Fly Away Home website, discussed the book that they released to coincide with Princess Diana and Prince Charles' royal wedding.
"The book of the wedding of Charles and Diana was a triumph of planning and organization and something completely new for Ladybird. The editor, Audrey Daly traveled to London to meet the royal photographer, John Scott, just the evening before the wedding and he arranged for the photographs from 30 different photographers to be supplied to the company," she said.
"From these 60 photographs were taken, while the text was written on the journey back from London to Loughborough… The factory staff worked through the night and just four days after the event 500,000 copies had been printed," she told Royal Central.
Prince Charles and Princess Diana's book sold millions of copies across the globe and it also became a must-have among school children and royal fans. Following the royal couple's wedding, a similar book was released to commemorate Prince Andrew and Sarah Ferguson's nuptials.
According to Day, the books were filled with colors and commentaries that take the readers through the events that happened during the day of the wedding. Details of the bride's dress, a copy of the invitation, and some behind the scenes photos were also included in the book.
"It's generally factual but happy and very light on analysis. The photographs do most of the work," she said.
Prince Charles and Princess Diana tied the knot on July 29, 1981, at St. Paul's Cathedral in London. Approximately 600,000 people filled the streets of London to catch a glimpse of Princess Diana and Prince Charles.
An estimated 3,500 guests attended the royal wedding ceremony inside the chapel. And the nuptials were watched by 750 million people on television across the globe.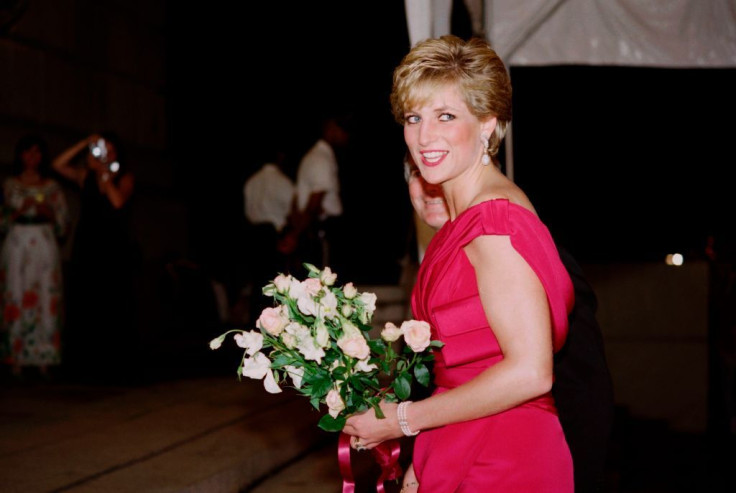 © Copyright IBTimes 2023. All rights reserved.