How Princess Margaret Completely Lost Her Independence In This Heartbreaking Way
Princess Margaret once complained about her unbearable final illness before she passed away in 2002.
In the documentary "The Queen's Diamond Decades," Princess Margaret's friend, Lady Elizabeth Cavendish, said that the late royal's final days were so difficult for her.
"She said, 'the thing I think I mind the most, because of the stroke, is the complete loss of independence.' She said, 'I can't really do anything for myself…' I felt then, the joy in her life has gone," Cavendish said.
After suffering a stroke, Princess Margaret also lost her vision and she experienced reduced mobility. On Feb. 9, 2002, she passed away and her private funeral was held at St. George's Chapel in Windsor.
A clip from the funeral was featured in the documentary and it shows Queen Elizabeth II wiping off tears from her eyes while saying goodbye to her younger sister. Following the funeral, Princess Margaret was cremated in a simple ceremony and none of her family members were present.
When the Queen and Princess Margaret were still very young, they were always around each other. Whenever their parents were on royal tours abroad, they were left under the care of their nannies. It is believed that Princess Margaret and the Queen were quite close, but just like other siblings, they also had some problems.
As they got older, the Queen and Princess Margaret's differences couldn't be more evident. The latter eventually fell in love with a divorced man that she wanted to marry.
But several years ago, members of the royal family weren't allowed to tie the knot with divorced individuals and the Queen refused to bend the rules for her only sibling. Later on, Princess Margaret released a statement saying that she will no longer get married to Peter Townsend.
"I would like it to be known that I have decided no to marry Group Captain Peter Townsend. I have been aware that, subject to my renouncing my rights of succession, it might have been possible for me to contract a civil marriage," she said in 1955.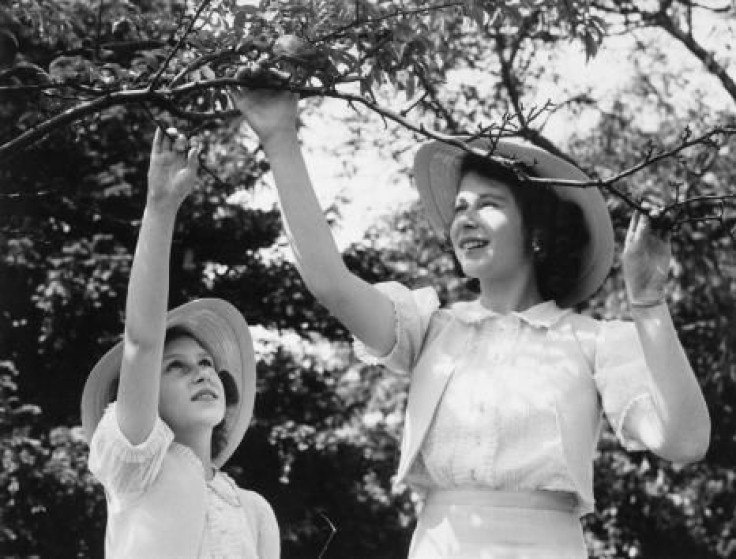 © Copyright IBTimes 2023. All rights reserved.