How To Record Continuous Video On Snapchat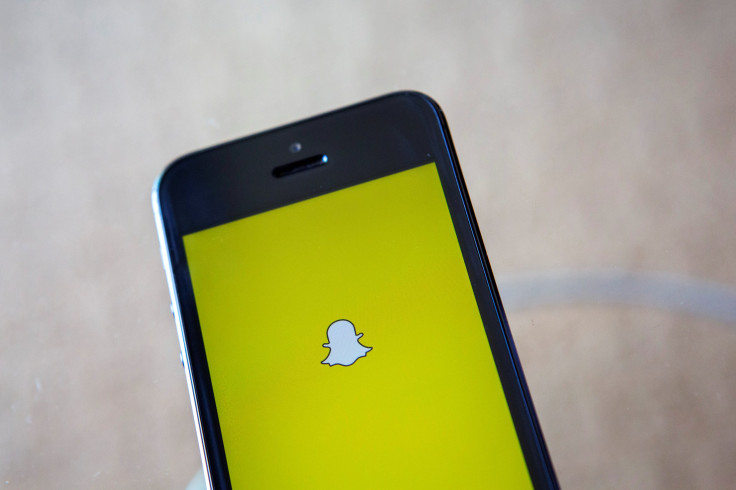 Sometimes when you're using Snapchat to record a video, 10 seconds just isn't enough. Or you're waiting to catch the perfect moment at a sporting event or concert and don't want to risk missing it by filming at the wrong time. Luckily you can record one solid minute of Snaps thanks to an update from July.
You likely already have the update to the app but just don't know how to use it. It allows users to record up to six, 10-second consecutive Snaps. It's called multi-Snap and will save you from having awkward gaps in any of your Snaps.
If you haven't updated the Snapchat app since July, do that before anything else. You can see whether you have an available update in the App Store or in Google Play. Accessing the multi-Snap or continuous Snap feature is easy.
You record multi-Snap videos the same way you would record a singular video. But once you reach the 10-second mark, where the Snap will end, continue holding down the capture button rather than lifting your finger off of it. You can do this a total of six times before Snap will stop recording.
Each individual 10-second clip will appear as a thumbnail at the bottom of the screen after the recording is complete, so if you use all six, you'll end up with six thumbnails to flip through. Then you can go through and delete any you'd like to get rid of. To do this, choose whichever Snap in the sequence that you want to delete and drag it to the trash in the app.
You can also edit the Snaps as you normally would. On the "Preview" screen of the Snaps you can add stickers or emojis to the clips. When you're finished adding to the Snaps and perfecting them, you can either send them to a friend in the app or you can add them to your story.
Regardless of which you choose to do, the Snaps will send in chronological order but individually. So rather than sending as one long video clip ranging from one second to one minute, the Snaps will send as individual small clips. The feature was available to all iOS users the day it launched in July and was available to Android users recently after.
The update was one of many new features that have been added to the app in the last few months. Including increased augmented reality options like the 3-D Bitmoji capabilities that were introduced to the app earlier this month. The updates are fun for users but so far haven't been enough to get Snapchat on track to keep up with the number of users Instagram has.
© Copyright IBTimes 2022. All rights reserved.
FOLLOW MORE IBT NEWS ON THE BELOW CHANNELS