How To Stop Trump: Bernie Sanders Demands Major Anti-GOP Rallies Before Inauguration Day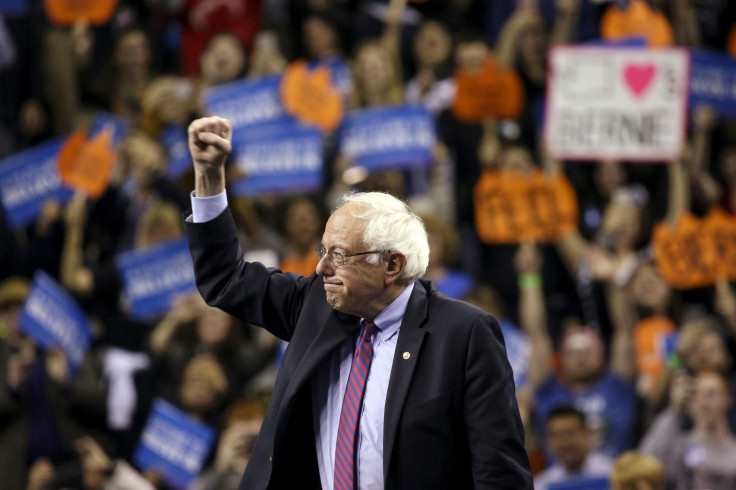 Vermont Sen. Bernie Sanders, along with House Democratic Leader Nancy Pelosi and New York Sen. Charles Schumer, sent a letter to congressional colleagues across the United States this week demanding they host major rallies ahead of Trump's inauguration on Jan. 20. The three Democratic leaders called for a "day of action" on Jan. 15, in which thousands of grassroots activists will urge President-elect Donald Trump to protect health care coverage for millions of Americans who benefit from government-funded programs like Medicare and Medicaid.
"Beginning in January, it is likely that Republican leaders in Congress will follow through on their threats to ram through a budget bill that will severely undermine the health care needs of the American people," the letter sent Wednesday read. Their predictions for what a budget bill spearheaded by the GOP will feature include "slashing Medicaid and threatening the nursing home care of over four million vulnerable seniors; increasing prescriptions drug prices more than $1,000 a year for over five million seniors and persons with disabilities; and passing a $4,800 tax hike on millions of average Americans, while providing hundreds of billions in tax breaks to the wealthiest people across the country."
Sanders, who competed for the Oval Office in the 2016 presidential election and has routinely criticized Trump for his "demagogic" policies, Cabinet nominations and statements, noted Trump ran on a platform of protecting the exact programs Republicans are now threatening to diminish with a new budget for the federal government.
"[Trump] must be held to his promises and should veto any legislation which cuts these vital and necessary health programs," the letter continued.
The planned day of action, titled "Our First Stand: Save Health Care," will include protest rallies across the country meant to showcase opposition to any plans to end Medicare and other components of the health care system under the next White House administration. Congressional colleagues were encouraged to contact Warren Gunnels, a senior policy advisor for Sanders, directly in order to organize a local rally ahead of Martin Luther King Jr. day.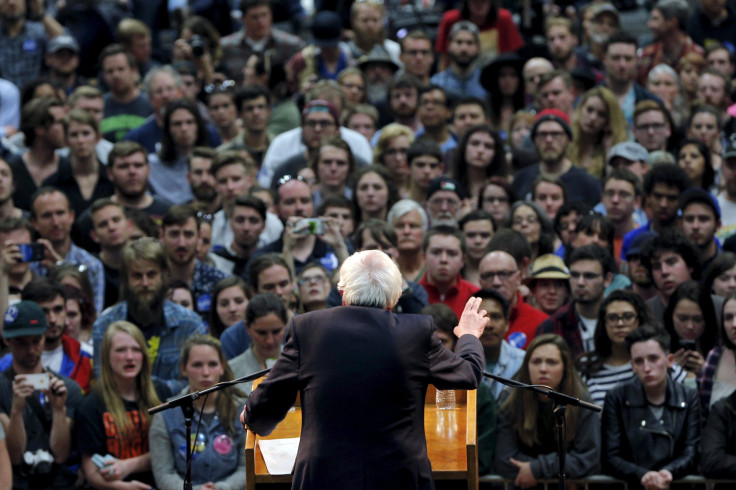 The rallies could be the first of a major push by elected Democrats to oppose much of Trump's political agenda during his first 100 days in office and on.
Most recently, former Green Party candidate and progressive activist Ralph Nader called on Sanders to continue incorporating his liberal movement into the Democratic party during a Trump era, saying it's important the Vermont senator include his young supporters in the fight against the next White House.
"I've suggested that he [Sanders] should hold massive rallies right after the election, from the mall in Washington all the way to California," Naders said in an interview with WNYC's "The Takeaway" Wednesday. "In order to bring visibility and cohesion around his agenda of millions of people, many of them young people who are now rather disillusioned, and cynical, and withdrawing from the political process."
© Copyright IBTimes 2023. All rights reserved.
FOLLOW MORE IBT NEWS ON THE BELOW CHANNELS