How Tech Entrepreneur Michael Koch is Leading the Way to Web 4.0
Web 3.0, which is the next phase in the broad history of the internet, is approaching wide adoption.
Michael Koch, the CEO, and co-founder of HubKonnect believes that he can pioneer Web 4.0.
Web 4.0 is speculated to be the internet phase in which machines and humans interact in a harmonious and symbiotic way.
Web 3.0 has become a vibrant conversation piece amongst tech enthusiasts, developers, and industry heavyweights alike. The concept defines a new, now decentralized Internet, in which blockchain meets data ownership and transparency. Consumers have already begun to see elements of this process, with more and more consumers and investors integrating their assets into the blockchain. Web 3.0 is also expected to drastically change the way consumers interact with social media, and this process will soon become evident.
For some, looking at Web 3.0 is not looking far enough. Michael Koch believes that once a version of Web 3.0 fully scales, the next generation, Web 4.0, will be the fusion of intelligence. This involves humans and machines interacting in technological symbiosis. This further means that humans would be able to build more powerful artificial intelligence to create a smarter, self-learning, and connected world - evolving in and out of the Metaverse ecosystems. Web 4.0, as Koch argues, will be known as the 'Symbiotic Web.'
From Web 1.0 to Web 3.0
Web 1.0
Web 1.0 can be understood as the world's first introduction to the internet. It was exemplified by a read-only interface. This was a period that was defined by limited availability, with no search engines. As a result, there was a nominal amount of monopoly, and the web was interestingly decentralized. The user was not integrated with the web and required little input.
Web 2.0
Web 2.0 diverged from Web 1.0 by integrating social and written aspects. It is defined by the interaction between the internet and the users that operate it. Search engines have become vital through Web 2.0, and there is a consistent linkage between sites. Moreover, Web 2.0 has adopted cloud technology and is readily adaptable for mobile interfaces.
Unlike Web 1.0, Web 2.0 is very much centralized. Large corporations have claimed a monopoly over social platforms, with the largest being distributed between a few industry leaders. The corporations that have proliferated social networks have also moved to monetize them. This has led to instances of inaccessibility, as well as the privatization of certain areas of the internet.
Web 3.0
Web 3.0 is expected to be a departure from Web 3.0 by prioritizing decentralization. Unlike Web 1.0 and Web 2.0, Web 3.0 will be powered and engineered by artificial intelligence, as well as machine learning. The blockchain will be the foundation of this innovation. The push for decentralization is largely due to frustration over a lack of transparency, security, and fairness. Interestingly, while Web 3.0 aims for transparency, privacy is also a pillar of its formulation. A new currency can come from Web 3.0, as tokenization and digital assets are integrated into the experience.
Michael Koch states that Web 3.0 is still in its infancy and that his worries are centered around the commercialization of products being developed by big tech and large venture capitalists. Koch argues that "for decentralization to work, people need to leave their agendas at the door and focus on creating a Metaverse ecosystem that provides real value to all users. Web 3.0 companies can often become too controlled, doing what big tech and prominent VCs want them to do."
Koch believes that when financial institutions and industry leaders own a large segment of Web 3.0, it will become a great cause for concern. He expands on this: "I have trepidation that decisions are no longer made solely for the user or for developing the best, optimal technology - but, rather for control and monetization purposes."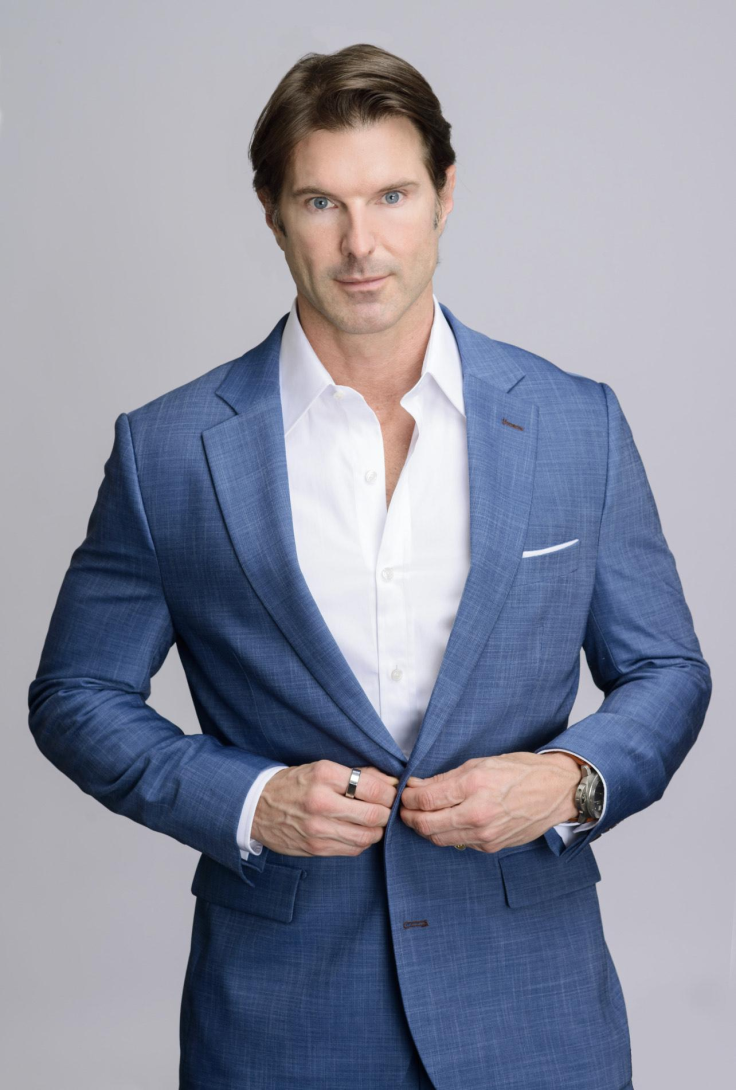 Michael Koch and the Future of Web 4.0
Michael Koch is the CEO of HubKonnect - the AI platform for data-driven, local store marketing. Koch wants to bypass Web 3.0 and start building technology to amplify his vision of the Symbiotic Web. He plans to ensure that Web 4.0 is smarter, faster, and more interconnected, with greater control over information. Koch states, "My approach to technology and business is all about independence. To build something that will change history - and 4.0 will change history - you can't be beholden to anyone."
Koch sees Web 4.0 as an autonomous, proactive, content-exploring, self-learning, collaborative, and content-generating, world based on fully matured semantic and reasoning technologies. This will be done through his proprietary artificial intelligence. Koch states, "I don't believe there will be one single Metaverse to rule all, but a series of ecosystems within the Metaverse. This is why 4.0 is so important as it will make everyone involved, and connected - a truly intelligent web."
Koch believes that he is the perfect architect for web 4.0 because of his maverick approach to tech, and his independent ideology. He argues that as soon as a company takes a single dollar from an outside investor, that investor becomes 'boss.' He expands on this to argue that the investor usually does not have the same vision to shape the future of Web 3.0 and 4.0. "I believe Web 3.0 has a lot of hands in the cookie jar, but this is why I have jumped decades ahead and made it a personal mission of mine to lead and build Web 4.0. This will ensure that it is the smartest, fastest, AI-driven web in human history. I am doing this because it's my true calling. I want Web 4.0 to be selfless, not selfish, or commercialized," says Koch.
The entrepreneur's symbiotic web will be a self-funded project, with no investors, to ensure Web 4.0 is pure and removed from any corporate agenda or monetary motivations - which he believes is essential for the next web's true success. This approach will also allow the technology to be the focus. Koch states, "Under my leadership developing Web 4.0, all my decisions will strictly be based on creating and optimizing the Symbiotic Web."
Koch confidently assures that his drive to build Web 4.0 is, "backed with real altruistic intentions and to purely drive innovation, evolve humans, and smart technology forward." He believes all great things need to be built in their purest and simplest form. He further adds, "I will roll up my sleeves and lead the best minds in technology, decades ahead, to make 4.0 a historical and revolutionary technology that truly advances humans and machines to a more sophisticated, interconnected, and equal world."
Final Thoughts
Web 1.0 and Web 2.0 have an obvious and traceable history, whilst Web 3.0 is speculated to be in its early stages of utilization and development. While Web 4.0 is still an underground idea, Michael Koch is leading the way to the innovative technology that is necessary for such an idea. Finally, Koch states, "I will put my head down, focus on the tech, and create the interconnection between humans and machines in complete symbiosis -building the future Web 4.0 operating system to ensure a smarter interconnected world.
FOR FREE to continue reading
✔️ Unlock the full content of International Business Times UK for free
offer available for a limited time only
✔️ Easily manage your Newsletters subscriptions and save your favourite articles
✔️ No payment method required
Already have an account?
Log in
© Copyright IBTimes 2023. All rights reserved.