How 'Warcraft' Could Open Up Another Niche In China's Box Office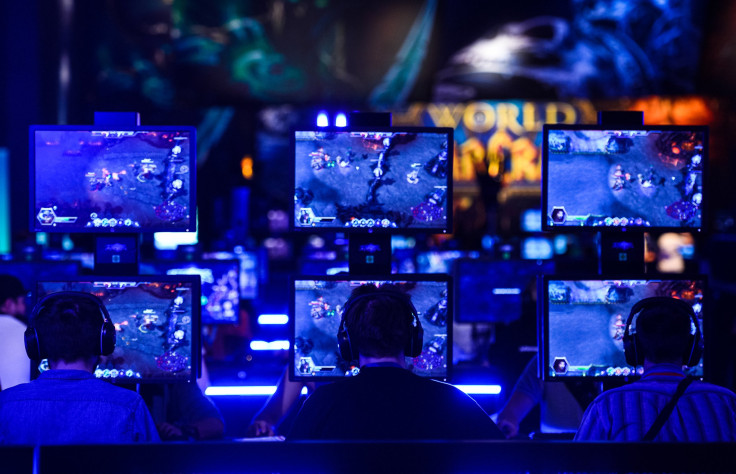 LOS ANGELES — Based on presale numbers, "Warcraft" is one of China's most anticipated films of all-time. But more importantly, it could give Hollywood another avenue to capitalize on a nearly $7 billion movie market that's growing at nearly 50 percent a year — but has a select few preferences.
Industry analyst Jonathan Papish of China Film Insider noted Universal Pictures' "Warcraft," based on the video game series from Activision Blizzard has reeled in $2 million in ticket presales for its midnight premiere 12 days before it happens, which is already the sixth-best ever.
That doesn't necessarily mean "Warcraft" will be a long-tail hit in China like "Furious 7" or "Zootopia." After all, "Batman v Superman: Dawn of Justice" also had strong China presales numbers but ended up being a major disappointment, dropping 80 percent in its second weekend amid reports of bored crowds playing on their phones.
But while Disney has hit a trifecta in China this year with "Zootopia," "The Jungle Book" and "Captain America: Civil War" winning over critics as well as audiences, Warner Bros.' "Batman v Superman" was beloved by neither and fell short of its box office projections. "Warcraft's" abysmal 33 percent score on movie review site Rotten Tomatoes and some blistering reviews could curb that initial enthusiasm.
China may have the world's biggest box office as soon as 2017 and Hollywood films make up about half of that, but only a select few genres really travel well. Disney is in a great position with its animation division and the Marvel Cinematic Universe, both of which have churned out films with a track record of success there. The "Fast and Furious" movies are also hugely popular in China. But live action comedies and Western period films don't do much.
Video games, though, may present another opportunity to crack that code. Sony's "Angry Birds," an animated film based on the mobile video game that may have been the world's leading idle workplace activity during its peak, soared to a solid $30 million opening this past weekend to top China's box office, according to BoxOfficeMojo. That's nothing compared to the nearly $100 million debut weekend of "Captain America," for example, but came out on the higher end of predictions.
And China is a massive gaming market for titles such as Riot Games' "League of Legends" and especially Valve Corp.'s "Dota 2," a multiplayer online battle arena game where two teams of five compete to capture the opposing team's "Ancient" building. Dota 2 is its own game, but its roots can be found in Activision Blizzard's "Warcraft" canon. The original "Defense of the Ancients" was first created as a mod for "Warcraft III: Reign of Chaos," and Valve hired its lead designer to develop "Dota 2."
The "Warcraft" movie is the product of a partnership between Activision, Atlas Entertainment and Legendary Entertainment, the production company Dalian Wanda Group — the conglomerate led by China's richest man, Wang Jianlin — bought in January for $3.5 billion. Legendary was behind several films that played relatively well in China, including last year's "Jurassic World," which made $229 million there.
Wanda's Legendary swoop remains the biggest cross-border deal in the last two years, a period in which studios from Universal to Lions Gate have signed co-production deals with Chinese partners seeking improved access to China's rapidly growing but restricted box office. Only 34 Western films are currently permitted to play there per year. If "Warcraft" delivers on its presale promise at the gate, that genre could prove to be another route to the gold at China's cinemas. That's clearly not a game for Hollywood.
© Copyright IBTimes 2022. All rights reserved.
FOLLOW MORE IBT NEWS ON THE BELOW CHANNELS