HTC Addresses Rumored Indian Smartphone Market Exit
HTC has now come out to address the rumors that it is exiting the Indian market amid its struggling smartphone business. The Taiwanese company has denied such rumors and maintained that it will continue to sell handsets in one of the biggest consumer markets in the world.
On Thursday, an HTC spokesperson reached out to Android Police to address the rumors that started after ET Telecom published a story claiming HTC is leaving the Indian smartphone market. According to the spokesperson, HTC does not plan to discontinue the sale of its phones in India.
"There are still more than ten employees in the India office providing full functionality," the spokesperson noted. He also clarified that the recent layoffs that reduced the office staff mainly reflected the local and regional market conditions at the moment.
In ET Telecom's report, the news outlet indicated that HTC was exiting India because the firm's top management, including country head Faisal Siddiqui, sales head Vijay Balachandran and product head R Nayyar, already confirmed the move. The same people disclosed that HTC laid off 70-80 employees in the country and even terminated all distribution agreements.
The sources did say that the Taiwanese company wasn't really planning on totally halting its operations in India. HTC will allegedly focus on selling virtual reality devices in India, but the operations will be controlled directly by the Taiwan-based firm.
Now that HTC has clarified the rumors, Indian consumers can expect the manufacturer to continue selling its handsets in their country. Nevertheless, HTC will have to deal with other problems if it remains active in India. For example, it will have to deal with the millions of Rupees it owes local distributors, such as MPS Telecom and Link Telecom.
It's no secret that HTC has been struggling in the recent years. In fact, its second quarter sales fell by nearly 68 percent year-on-year. This marks the firm's biggest slump in more than two years. Earlier this month, HTC also announced that it will be laying off 1,500 workers until September as part of its restructuring. The move is expected to affect 23 percent of its 6,450 employees.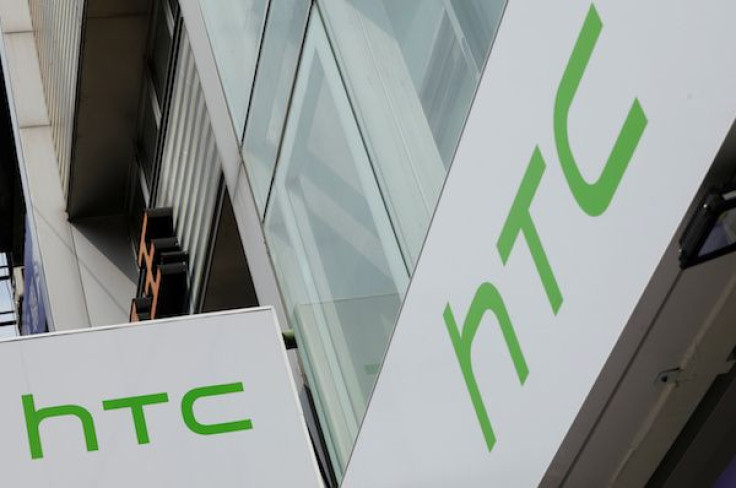 © Copyright IBTimes 2023. All rights reserved.