Hublot And Artist Richard Orlinski Collaborate On New Classic Fusion Chronograph
Sponsored content from Modern Luxury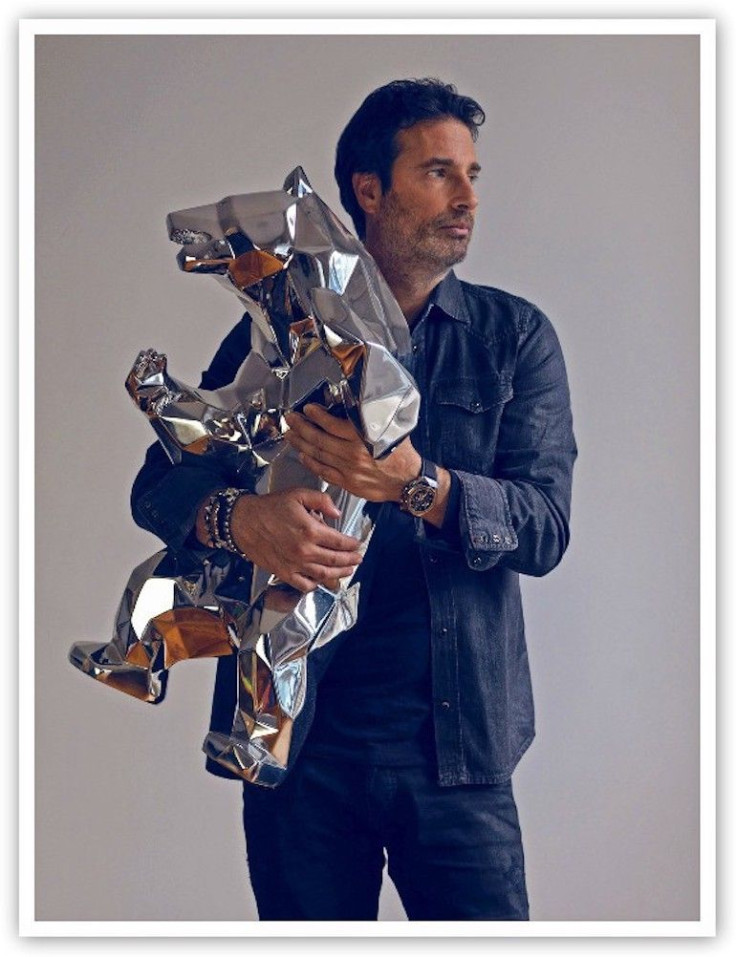 Anyone who keeps abreast of the contemporary art market will be familiar with the name of Richard Orlinski, whose Born Wild concept of eerily angular animal sculptures has helped propel his fame into the stratosphere, making him the best-selling contemporary artist in France (at least in 2015, according to ArtPrice). Eclectic in his choice of materials—Orlinski favors resin and aluminum, but has also used bronze and stone—Orlinski and his vision are the perfect match for Hublot, an equally voracious brand when it comes to unexpected materials.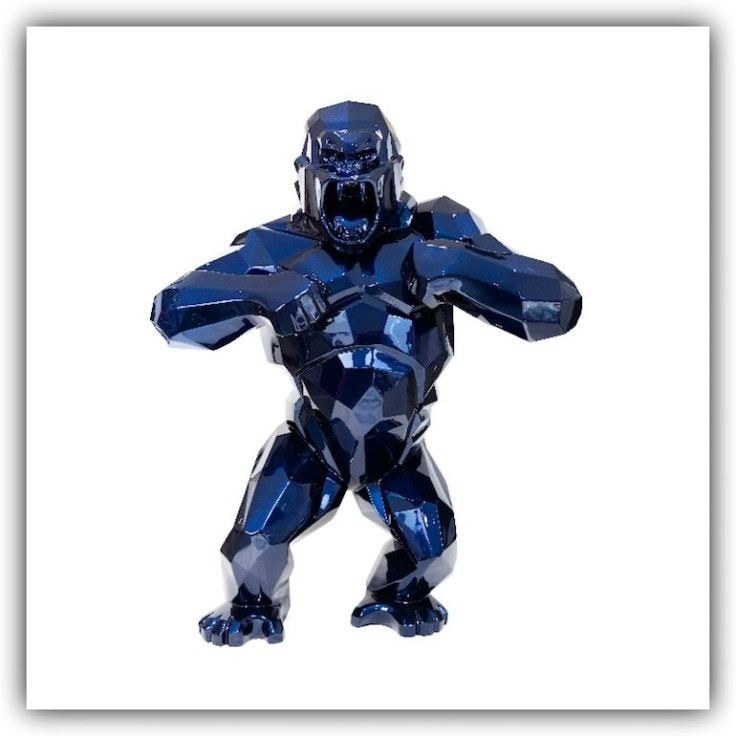 Futurism and Pop Art have much in common: a fascination with machines and the industrial process, as well as a bright dynamism. Orlinski's work slides right in with these traditions, with perhaps more of an insistence on Pop Art's cheery insouciance. His exacting technique—he cuts his pieces like diamonds, and uses mirror polishing for extra visual impact—reveals the drive underlying whimsical pieces such as his 15-foot-tall bear on the slopes of Courchevel or gorilla on the famous Croisette in Cannes.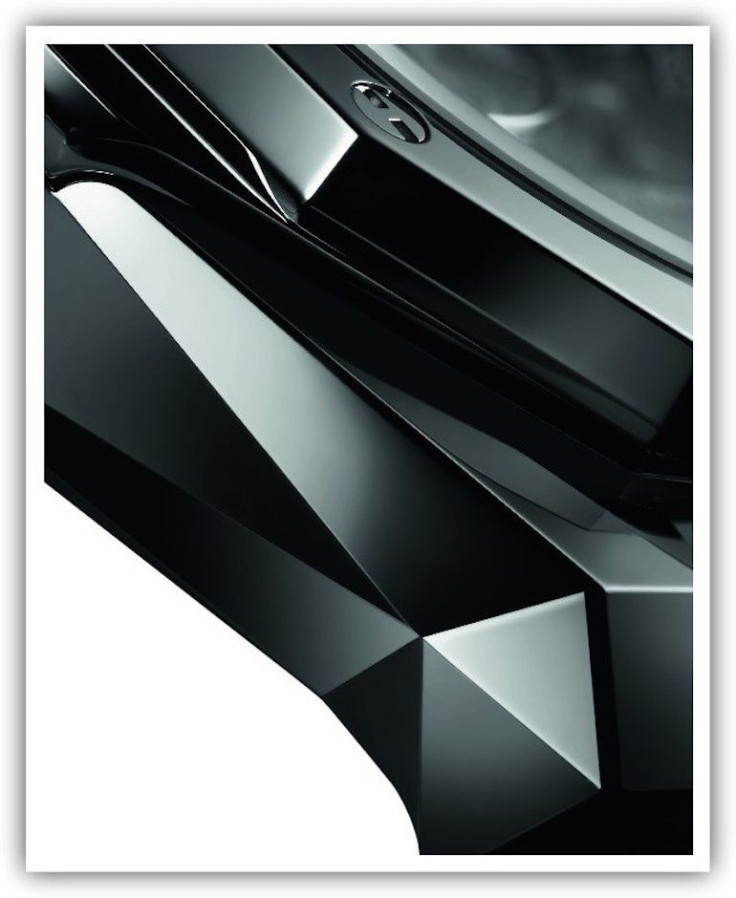 To mark Miami Art Week, Hublot and Orlinski collaborated on a timepiece that combines each one's unique vision. Using the Classic Fusion Chronograph as a base, Orlinski brought his magic to bear on the design, bringing a myriad of facets to the case, bezel and pushbuttons. His particular style of shaping and faceting proved to be a challenge for the watch brand, which had to be modeled before it could be cut. Hublot rose enthusiastically to the challenge, creating an entirely new case shape to accommodate Orlinski's vision. Ricardo Guadalupe, Hublot CEO, explained at the launch: "Original, bold, intriguing, the Classic Fusion Aerofusion Chronograph Orlinski is a sculpture which tells the time. Unique, its entire structure is beveled, shaped by the facets created by the world's bestselling contemporary French artist. Its three-dimensional silhouette meant completely redesigning the construction of the case, whose facets have been extended to all the contours of the bezel."
The limited edition watch is available in titanium and bright blue ceramic, with 200 models in each. At 45mm in diameter, and boasting the same mirror polishing as Orlinski's larger pieces, each model becomes a miniature piece of Pop Art to admire all day long.
"The fusion of our two universes—that of Hublot who takes precious materials to create exceptional products, and my own bright world of color inspired by Pop Art—came about quite spontaneously, almost naturally," said Orlinski at the launch. Indeed, this is not Hublot's first foray into the world of art, as it has previously released Big Bang Pop Art models and collaborated with famed tattooist Maxime Büchi. It was almost inevitable, given the brand's keen interest in the visual arts, that it would dive into a partnership with one of today's most recognizable artists. With these intricately faceted, aesthetically bold and technically challenging pieces, Hublot reminds us of fusion's ability to invigorate everything it touches.