Hugh Jackman Confirms No More Wolverine After 2017 Stand-Alone Movie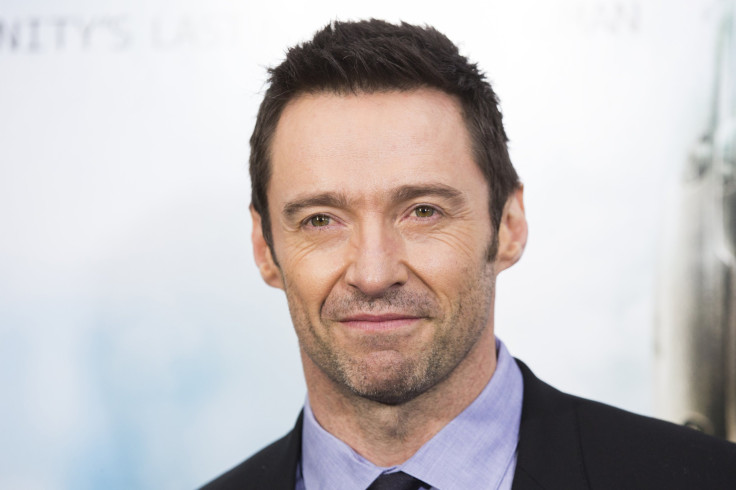 With "X-Men: Apocalypse" currently filming, the franchise's most iconic character is gearing up for a stand-alone movie all his own. Unfortunately for Wolverine fans, Hugh Jackman has revealed the 2017 sequel will mark his last outing as the clawed hero with a temper problem.
Oddly enough, the actor who once starred in "The Boy from Oz" on Broadway dropped the news he won't be reprising his role as the Marvel superhero in future films after the 2017 movie during an appearance on "The Dr. Oz Show" Friday.
"This will be my last one," the 46-year-old actor said. "It is my last time, I just felt ... It felt like it was the right time to do it. And, let's be honest, 17 years. I never thought in a million years it would last this long. I'm so grateful to the fans and for the opportunity of playing him, and I love it. I kind of have, in my head, what we're going to do in this last one, and it just feels like this is the perfect way to go out."
To date, Jackman has played Wolverine in all films constituting the "X-Men" franchise, including two movies that focused only on the titular character with a metal skeleton, razor-sharp claws and a healing factor. According to Entertainment Weekly, Jackman is expected to reprise his role first in "Apocalypse" and then in the third "Wolverine" flick, giving him a total of nine turns as the gruff Canadian since his 2000 debut.
The actor braced fans for his exit in April 2014 when he told SFX that the still-untitled "Wolverine 3" would represent his last time as the character. Speaking to IGN during the press tour for "X-Men: Days of Future Past," however, he backpedaled a little bit, saying:
"At one point, you're right, I said I was pretty sure. But I'm less sure as it goes along. Because after seeing this movie, the whole thing feels fresher to me than ever. And during this movie ... I don't want to spoil anything, but it's kind of like a clean slate, so who knows where it's going to go. As long as I have the passion for it, and the fans will have me."
Unfortunately, it appears he's finally ready to hang up his claws for good. Precious little is known about the plot of the 2017 film. However, Patrick Stewart, who fans know as Professor Charles Xavier in the franchise, hinted the movie may be kind of like a buddy-cop flick starring him and Jackman as their respective characters from the original trilogy as well as "Days of Future Past."
© Copyright IBTimes 2022. All rights reserved.
FOLLOW MORE IBT NEWS ON THE BELOW CHANNELS