Hugh Jackman Says 'Wolverine's Healing Ability Can't Save Me'; Receives COVID-19 Vaccine
KEY POINTS
Hugh Jackman is urging everyone to get vaccinated
He shared an image of himself receiving the shot as he did the Wolverine pose
He donned a Laughing Man's black T-shirt
Hugh Jackman believes even Wolverine requires the vaccine to fight COVID-19. The actor has received the shot and is encouraging his fans to follow suit.
The 52-year-old Australian actor took to Instagram on Thursday to share two pictures of himself receiving the coronavirus shot. The first one shows the "The Wolverine" star smiling behind his mask as he gives a thumbs up. In the second picture, he raises one eyebrow and strikes the Wolverine pose looking at the camera.
"Wolverine's healing ability can't save me from Covid. But the vaccine can. Get it!" he captioned. Jackman donned a black T-shirt with the logo of his charitable coffee company, Laughing Man.
Jackman has now joined the long list of celebs who have already received the vaccine. "Deadpool" star Ryan Reynolds got vaccinated on March 31. The 44-year-old star shared an image at the time and captioned it, "Finally got 5G."
Reynolds' was subtly taking a dig at conspiracy theorists who claimed that the pandemic and the vaccination process is a strategy to implant 5G tracking chips into people's bodies.
One of his fans replied, "It's so stupid that soo many idiots think that the vaccine has a microchip in it."
Reynolds' wife, Blake Lively, also posted a picture of herself getting vaccinated. "Find you someone who looks at you like I look at the heroic nurse vaccinating me," she wrote.
"Aquaman" star Amber Heard posted a picture flaunting her arm after getting the shot. "Did someone say "vaccine queen?!" she captioned. The actress kept her comment section disabled.
Singer Mariah Carey, in an Instagram video, said, "They're having a medical narrative, but I'm here. Excited and nervous a little bit about getting this shot. This is distracting them from doing their job, but you know how I am. I just talk and don't really think about it."
"Here we are, hoping for the best," she added. "Encouraging you guys to do it when you can, and we're all in this together, as we've said. Love you much!"
Veteran actress Jane Fonda received the vaccine in February.
As many celebs show support to the vaccination drive by sharing their experiences and posting pictures of themselves getting the shots, some online users are criticizing them for following an agenda.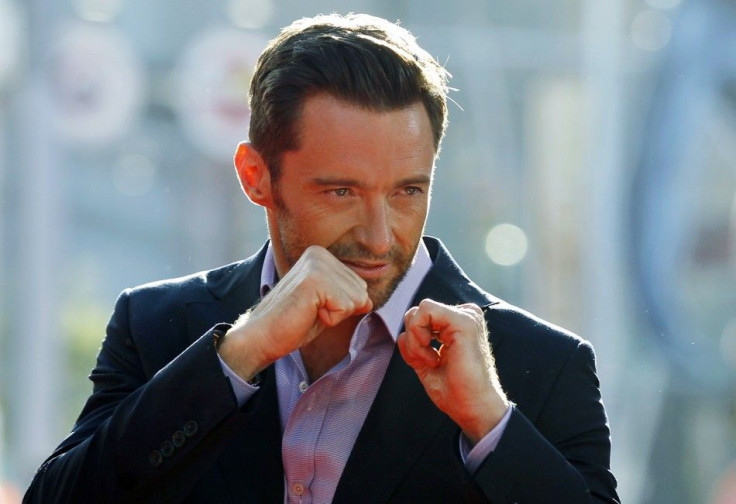 © Copyright IBTimes 2023. All rights reserved.