Hugo Boss Embarks on Expansion Plan Despite Prevalent Economic Uncertainty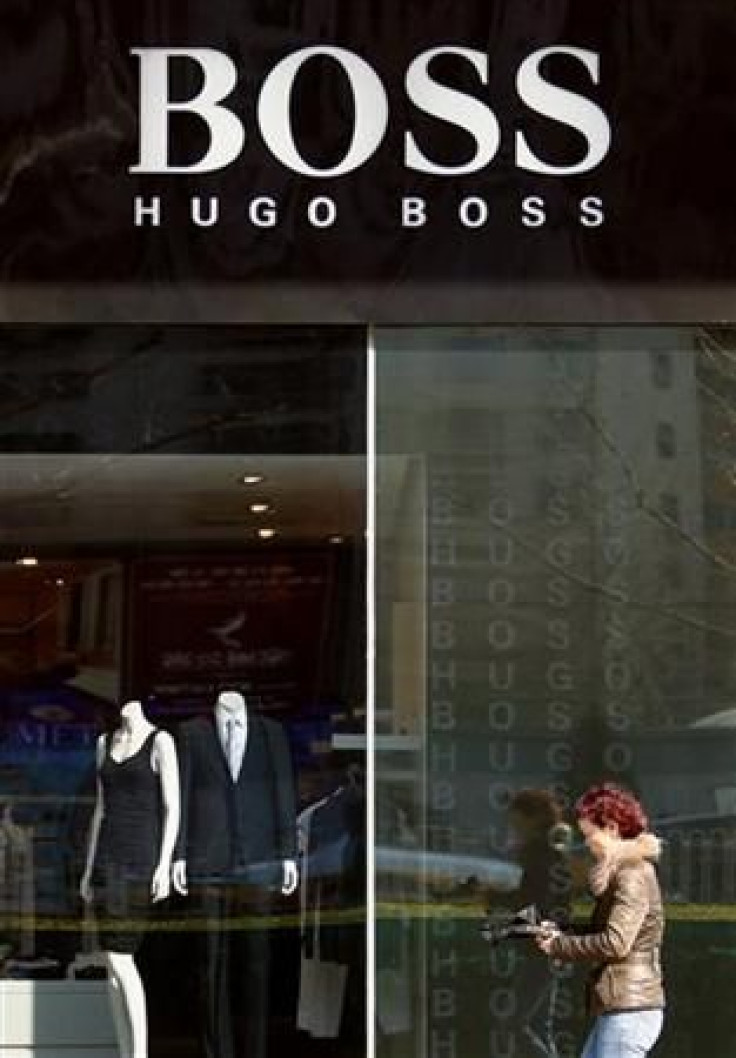 German fashion brand, Hugo Boss AG, has raised its 2015 sales and earnings forecast following plans to set up new stand-alone stores.
In the United States, Boss plans for a total of 20 additional stores by the year 2015 apart from the current 42 stores. This step has aided to increase their 2015 forecast as their sales from chains like departmental stores will be supplemented by their stand-alone store sales.
Although, departmental stores account for a large percentage of their sales, the need for stand-alone stores was expressed by the company as they believe that more customers now prefer such stores.
Founded in 1924 in Metzingen, Germany, Hugo Boss brand is a dealer of high-end women's and menswear. Besides this, the company also deals in women's accessories which contribute to a substantial portion of their sales.
Despite lingering economic uncertainty in the United States, the brand expresses in the consumer habits and buying trends in the country.
The buying behavior is better than the mood. Long term, I continue to see the United States as a marketplace where we have strong growth momentum, Reuters quoted Chief Executive Claus-Dietrich Lahrs saying.
Reuters also mention that Lahrs forecasts that the economic scenario in Europe will resolve within a short period and that current situations there will not dampen the appetite for Hugo Boss clothing.
© Copyright IBTimes 2023. All rights reserved.