Hulu Plus, Netflix or Amazon Prime: Which is Best for Streaming Content?
How to Get the Best Movie Streaming Deal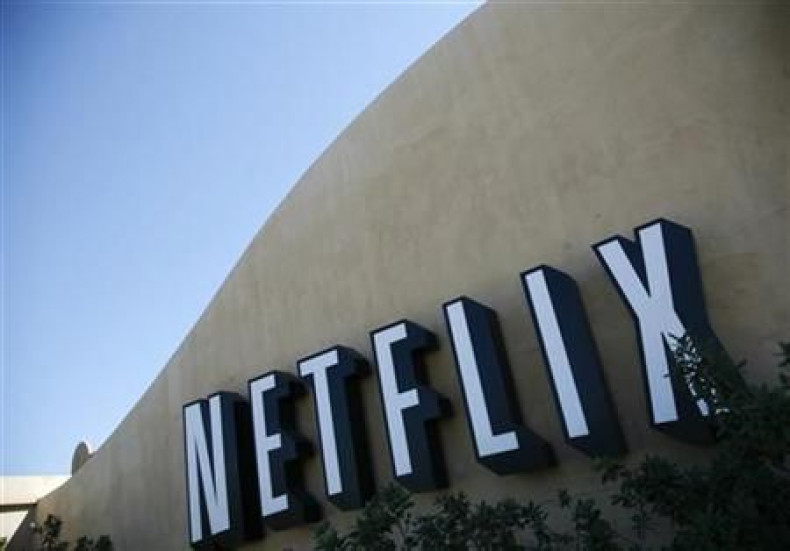 Hulu Plus, Netflix and Amazon Prime are great for streaming content, so here's how to choose which is best for you. As broadband gets cheaper and more plentiful, more and more people are cutting the cord and canceling their cable subscriptions. That's because all that broadband capability is allowing for a revolution in streaming content online -- specifically streaming videos.
You can see more than 10,000 videos on Amazon Prime, including television shows. It's $80 per year, and the Instant Video feature lets you access films too. That Prime feature includes free two-day shipping on all Amazon purchases and if you have a Kindle, access to the Kindle Owner's Lending Library. It lets you borrow a book every month for free.
On Netflix, for $8 per month you get streaming content and if you want the mail order DVD service, it's another $8 per month. That includes television shows and movies. There's a one month free trial membership, but be warned; if you start, you'll likely not stop. It's just too easy and convenient, and that is why Netflix is so popular. In fact, unless you are really into watching television shows or buying things on Amazon, Netflix is really the only game in town.
Hulu Plus is also $8 per month, and it's very similar to Netflix. They don't have a mail-order DVD service, but there is a one week free trial membership. If you're into television, this is the service for you. That content, particularly current shows, is expensive, and Hulu Plus does show advertisements for that reason.
Netflix is your best overall choice, but even if you only use the Amazon Prime free delivery service a few times per year, it pays for itself. If you're a dedicated 'It's Always Sunny in Philadelphia' fan or really into TV, then it's Hulu for you. But, being how inexpensive these services are, you're likely to end up like many people; purchasing more than one or perhaps all three!
Tell us in the comments what's your favorite.
MUST READ: Amazon or Best Buy: Where's the Best Place to Buy Tech?
MUST READ: Apple iPad 3 Release in March 2012, iPad 4 Maybe in October (RUMOR)