Human Remains Found In Apartment Believed To Be Of Missing 5-Year-Old Girl; Mother Arrested
A woman in Colorado was arrested after the human remains of a child were found inside her Aurora apartment.
The police believe the remains belonged to her missing daughter, identified as 5-year-old Maha, but were waiting for confirmation and positive identification from the Arapahoe County Coroner's Office.
"We are very confident that this is our victim," Aurora Police Chief Art Acevedo said.
The child's mother, Alexus Tanielle Nelson, 27, is facing charges relating to the incident, according to Denver7.
Investigators began looking for the child after Nelson's mother expressed concerns to authorities about the welfare of her granddaughter. The grandmother said Nelson may have put the child up for adoption.
Aurora patrol officers visited Nelson's apartment complex following the call, but believed there was no reason for suspicion.
The grandmother once again requested a welfare check Tuesday around 1 p.m.
Officers responded to the apartment and were told by Nelson she had legally given her daughter up for adoption about a month ago. Nelson also claimed she didn't want her mother to know about Maha's whereabouts.
Nelson told the officials that an agency called Adoptions with Love had facilitated the adoption. However, when investigators contacted Adoptions with Love, the agency said they had no involvement with Nelson or her 5-year-old daughter.
Officials later questioned Nelson, who then changed her account and said she had emails confirming details about Maha's adoption. However, she added, she had no paperwork relating to the adoption and claimed the emails about it were deleted.
The investigators did not find any evidence to support her claims.
Officials also learned that the child's father was living out of state. They were told by the father that he hadn't seen the missing girl in a couple of years.
Nelson was arrested Tuesday on a charge of attempting to influence a public servant for making false and misleading statements to the officers.
Detectives with APD's Crimes Against Children Unit found what appeared to be the human remains of a child in Nelson's apartment late Wednesday.
The discovery of the remains led to Nelson facing new charges that include child abuse resulting in death, tampering with a deceased human body and tampering with physical evidence.
The mother could face a murder charge as the investigation continues.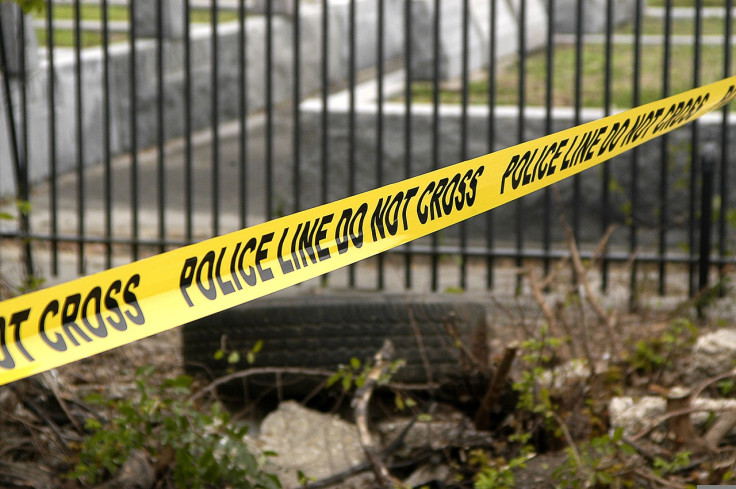 © Copyright IBTimes 2023. All rights reserved.