2-Year-Old Girl Who Disappeared From Daycare Found Dead Inside Well
A 2-year-old girl who went missing from a daycare center in Canada has been found dead inside a nearby well.
The toddler, Vienna Irwin, had gone missing from the Watch Me Grow Day Care in Cobourg, Ontario, on May 25. The staff members realized the toddler was missing only when her mother, Claire Irwin, arrived at the daycare to pick her up in the afternoon, reported the New York Post.
A frantic search for the child began when there was no sign of her inside the daycare. Police were also informed and officers immediately joined the search.
Cops and local residents searched the nearby woods and ditches for any signs of Vienna.
"We started looking immediately, checking our backyards, everywhere," said Greg Gotthelf, who lives across the street from the daycare.
The search came to an end about an hour later after Vienna's lifeless body was found inside an open well.
"I know what loss feels like, and the pain on her face was incredible," the neighbor said about the girl's mother. "The reality is kids are kids – they can be there one second and gone another."
This was reportedly the first such incident at the daycare.
"We were deeply saddened to hear about the passing of a child and offer our heartfelt condolences to their family and loved ones," a spokesperson for Canada's Ministry of Education said.
A GoFundMe page was set up to help the family offset funeral expenses.
"Vienna passed away and gained her angel wings in a way parents only think about in their worst nightmares," wrote Ericka Stapleton, who created the fundraiser.
The child was described as "the most beautiful and sweetest little girl" and her loss has left the family "very overwhelmed and stricken with grief."
"In her short time here on earth touched so many. This tragic and sudden loss has rocked the Irwin family and everyone in our small community," Stapleton added.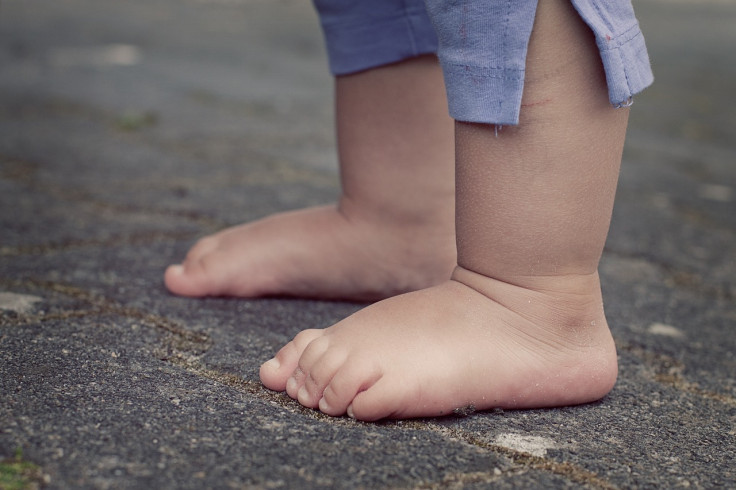 © Copyright IBTimes 2023. All rights reserved.