Another Gabby Petito Case? TN Woman Goes Missing After Road Trip With Boyfriend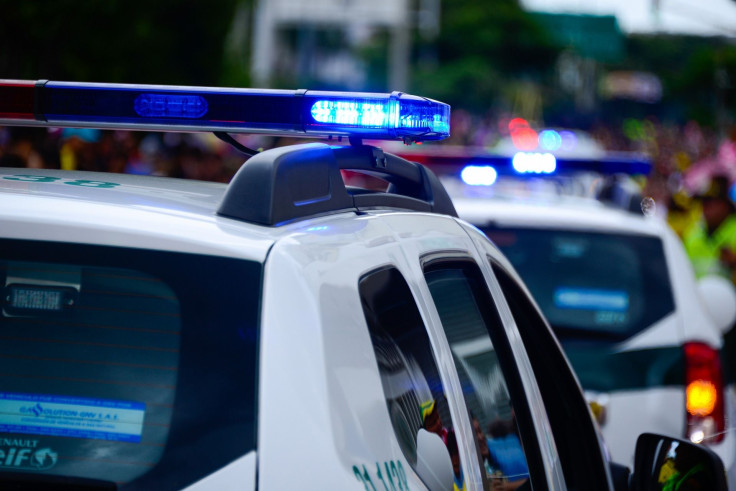 KEY POINTS
The woman's sister said she last communicated with her via text on May 8
The couple had a run-in with police in New Mexico after an altercation but did not press charges against each other
The boyfriend had a standing arrest warrant in an unrelated case
A Tennessee woman has disappeared while traveling across the country with her boyfriend, who has a standing arrest warrant in an unrelated case, according to a report.
The woman, identified as 33-year-old Nikki Alcaraz, also known as Nikki Cunningham, had set off from Nashville with boyfriend Tyler Stratton and their dog in her black Jeep to go to Orange County, California, to visit family.
However, Nikki's sister, Toni Alcaraz, told local news outlet KNRN-TV Sunday that she hasn't heard from her sister in three weeks.
Toni said she and her sister last communicated over text on May 8, with Nikki reportedly telling her she was in Arizona and planned to complete the trip,
"Then I didn't hear anything else after that Monday morning," Toni said.
"I talk to her almost every day, so I am scared something happened to them," Toni said. "It's a trip she's done hundreds of times. Our uncle is still in Southern California, and she goes to see him often."
The couple had a run-in with police officers on May 4 in Torrance County, New Mexico, according to a Torrance County Sheriff's Office report cited by KNRN-TV. The sheriff's office claimed that an eyewitness reported seeing Stratton punch Nikki in the face.
According to the report, Stratton, who had blood coming from his mouth and nose, told police officers that he had been attacked by her.
The report said that since both sides didn't want to press charges against each other, officers gave each of them rides to different places.
At the time, Stratton had a warrant out for his arrest for allegedly violating his probation in connection with an unrelated theft charge, but he was not apprehended, according to the sheriff's office.
Toni said that after the couple went their separate ways, Nikki called her "crying and upset."
"Her eye was already turning black and you could tell she was beat up pretty bad (sic)," Toni said, describing her sister's injury after the two talked via video call.
Shortly after the couple's alleged altercation, Toni said a family friend went to New Mexico and met up with Nikki in hopes of bringing her to California. But on the morning they were supposed to leave for California, Toni said Nikki told the family friend that "she had to go back and find Tyler because she had a bad feeling, and so he left without her."
Toni believes that the family friend was the last person to see Nikki on May 6. But the two sisters communicated through text two days later, with Nikki telling her that she was in Arizona and determined to complete the trip.
Both Nikki and Stratton's phones allegedly have been turned off, leaving Toni extremely worried for the safety of her sister.
"I am scared something happened to them, whether they got in another fight or if they crashed her Jeep somewhere," she told KNRN-TV.
The case is reminiscent of the high-profile disappearance of Long Island native Gabby Petito in 2021, the New York Post pointed out.
The 22-year-old vlogger went missing in August of that year while on a cross-country trek with her 23-year-old boyfriend, Brian Laundrie.
The couple, like Nikki and Stratton, was stopped by police after the two had an altercation in Utah but didn't want to press charges against each other.
Two months later, the body of Petito was found strangled at a campground in Wyoming.
Laundrie returned to his parents' home in Florida alone in early September 2021 and then disappeared, sparking a nationwide manhunt.
His remains were found in a Florida nature preserve in October of that year, with an autopsy indicating that he took his own life.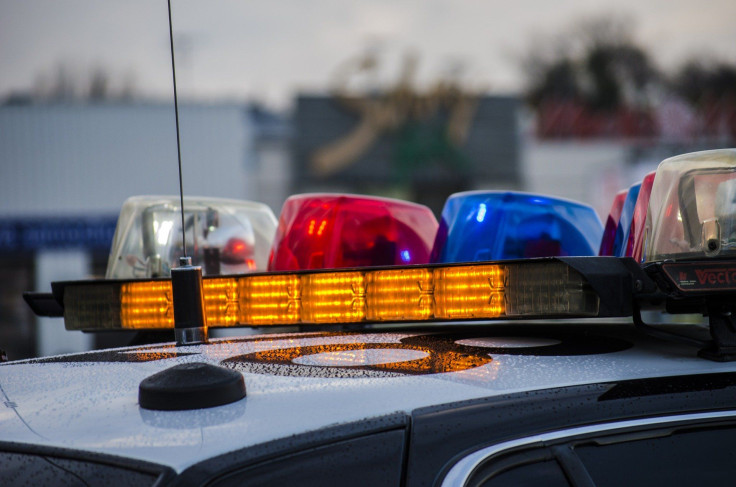 © Copyright IBTimes 2023. All rights reserved.