Humanity Is The Key In Winning The Cyber War
KnowBe4 founder Stu Sjouwerman believes better tech solutions have to put people first.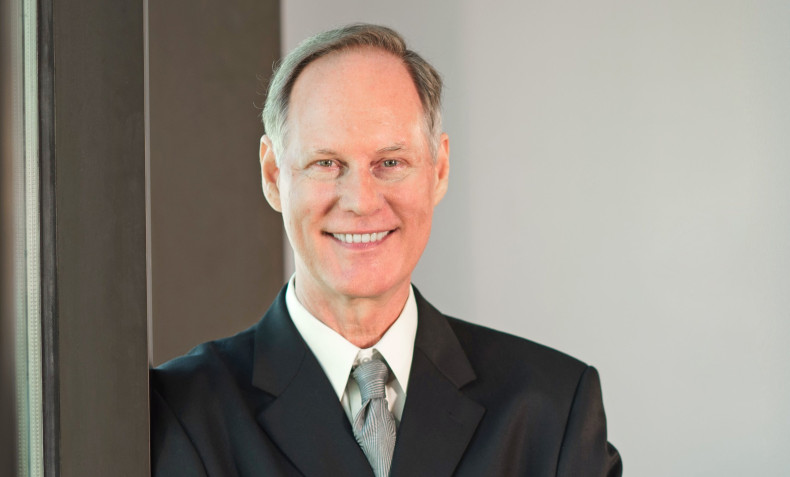 A longtime leader in a $60 billion industry that is continually inventing "the latest silver bullet to do better protection and better security and better filtering," Stu Sjouwerman says. "You cannot solve a human problem with technology only. You also need to address the human in the room."
Recognizing the need to do things a new way is part of why we honored Stu Sjouwerman in our July/August feature, "Social Capital: Changing The World By Changing How The World Does Business."
He'd been chasing that perfect silver bullet for 17 years at Sunbelt Software, where he and his co-founder had built their anti-virus product firewall intrusion protection from scratch and supported it with "a couple of million people running that and a floor of tech support people who were fielding trouble tickets." Colorfully describing their frustration as "pulling our hair out" to determine why there were so many infections to troubleshoot, Stu recounts the origins of the offering that became his new company, KnowBe4. It's an offering that nicely melds Stu's earlier career in education with his later career in information technology -- in which, by the way, he was self-taught.
And all of it centers on people: Social engineering was the problem; training was the solution. The deep-dive analysis at Sunbelt into the never-ending problem of computer virus infections had shown it to be not a technical problem, but a human one. But once-a-year security awareness training was not stemming the tide.
"When I saw this human problem, I said, 'Well, how can you manage that ongoing problem of social engineering?' "
So, the man who could have happily settled into retirement after selling his share of Sunbelt for $10 million instead invested some of that money into his fifth startup, worked with "a couple of software engineers who were working evenings and weekends," and founded KnowBe4.
His offering combines new-school awareness training with interactive elements in a program that takes into account the very human tendency to fall back into complacency, and he describes why it sends "a simulated phishing attack [to] your inbox at least once a month."
That true attacks can be disguised to seem perfectly legit he demonstrates during this interview, sending us a test email that seemed to be from another editor at "International Business Times." We recognize it as phishing, of course, because Stu tells us what he's doing -- but we're still staggered at the ease by which a recognized sender's email can be forged.
KnowBe4 created a one-hour training module it makes available worldwide for free that covers all the things a family needs to be safe on the internet, "so they can sit with their kids and go through this training module."
Check out the training module at KnowBe4.com/homecourse. (Password is: homecourse)
And watch the video below to listen to Stu talk about why and how giving people information empowers them.
© Copyright IBTimes 2022. All rights reserved.