'The Hunger Games: Mockingjay' Trailer Released Online: Watch The Creepy Video Now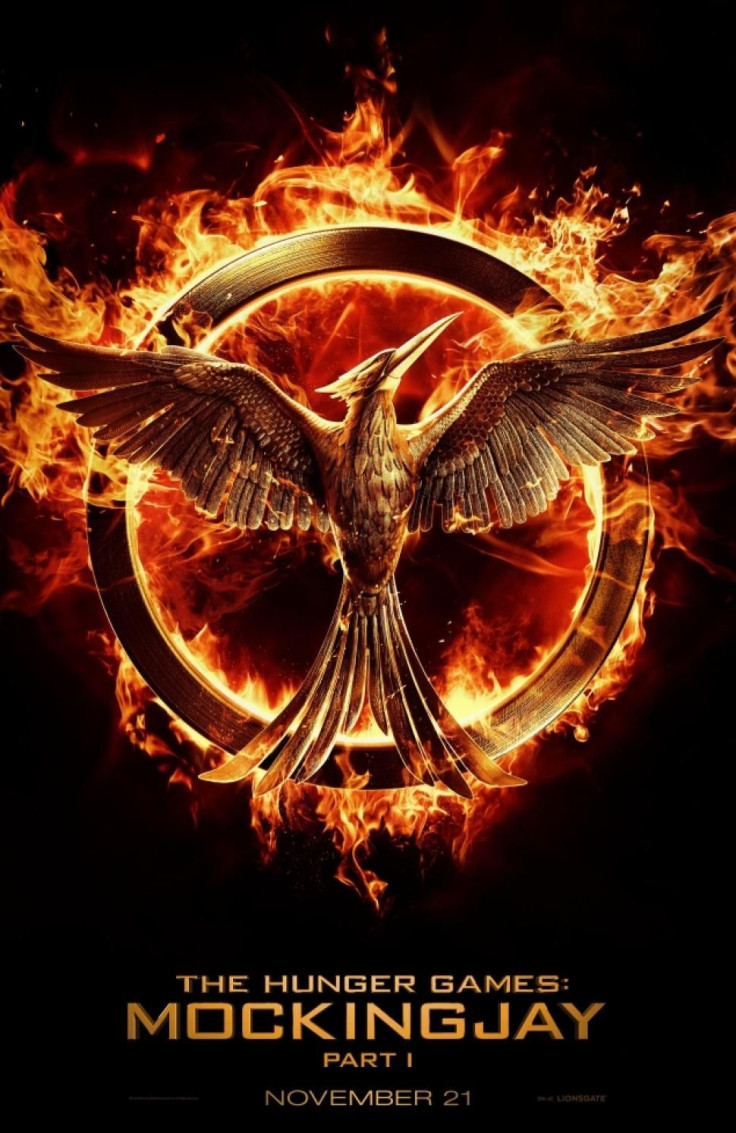 "The Hunger Games" are back, and after watching the first trailer of "Mockingjay Part 1," it looks like the odds are in no one's favor.
A promo for the anticipated film, which will hit theaters on Nov. 21, was released Wednesday. The video shows a chilling message to the districts from supervillain President Snow (Donald Sutherland). Katniss' archnemesis began the address to Panem by invoking unity.
"Since the dark days, our great nation has known only peace. Ours is an elegant system … conceived to nourish and protect," Snow says as the words "unity" and "prosperity" flash across the screen. "Your districts are the body. The Capitol is the beating heart."
That's when viewers can see someone standing closely beside the president. Is that Peeta?
"Your hard work feeds us and in return we feed and protect you," he adds before the address takes a dark turn in the ironically bright, white room.
"But if you resist the system, you starve yourself. If you fight against it, it is you who will bleed," Snow warns, with Peeta (Josh Hutcherson) staring lifelessly into the distance. "I know you will stand with me, with us, with all of us, together, as one. Panem today, Panem tomorrow, Panem forever."
Vox notes that the final line of Snow's ominous address is a reference to Alabama Gov. George Wallace's inaugural speech from January 1963:
"In the name of the greatest people that have ever trod this earth, I draw the line in the dust and toss the gauntlet before the feet of tyranny, and I say: Segregation today, segregation tomorrow, segregation forever!"
We can picture Katniss' reaction now while watching the ad.
What did you think of "Mockingjay's" first trailer? Sound off in the comments section below.
© Copyright IBTimes 2023. All rights reserved.