Hunter Posts Photos Of Dog She Killed Mistaking It For Wolf, Faces Backlash
A Montana hunter killed and skinned a Siberian husky after mistaking it for a wolf. The woman is facing severe criticism after she shared images of the dog's remains online.
Amber Rose, from Miller City, proudly shared graphic images of her kill on her Facebook page, claiming that she took down a wolf pup at the Flathead National Forest.
"So this morning I set out for a solo predator hunt for a fall black bear however I got the opportunity to take another predator wolf pup 2022 was a great feeling to text my man and say I just smoked a wolf pup. #firstwolf #onelesspredatorMT," the 36-year-old said, sharing several pictures of herself with the carcass on the back of her pickup truck, TMZ reported.
However, after Rose posted the pictures online, several users pointed out that the animal she killed was actually a dog.
After facing severe criticism online, with some even demanding to revoke her hunting license, Rose shared another post, explaining that she thought the animal was a wolf. It was "growling howling and coming at me like it was going to eat," she said.
Although Rose admitted her mistake, she claimed she would have anyway killed it because it was "aggressive and coming directly" at her. "My safety was my top priority" she explained, defending her actions.
"So please remove all your post thinking I just shot and killed someone's pet! I am human did I make a mistake thinking it was a hybrid wolf pup however there are no charges against me as I did NOT break any laws!!! I'm not a cruel individual just put killing people pets!" she added.
Flathead County Sheriff's Office has began an investigation into the incident. However, no charges have been filed against the woman.
Officials confirmed that the animal Rose killed was one among the 11 husky-shepherd mixes that were abandoned in the area. The remaining dogs were eventually rescued and shifted to an animal shelter.
"Several of the dogs have tested positive for parvovirus and are currently being evaluated. We are looking to identify the person or persons who left the dogs in the area of Doris Creek," the sheriff's office said, reported the Guardian.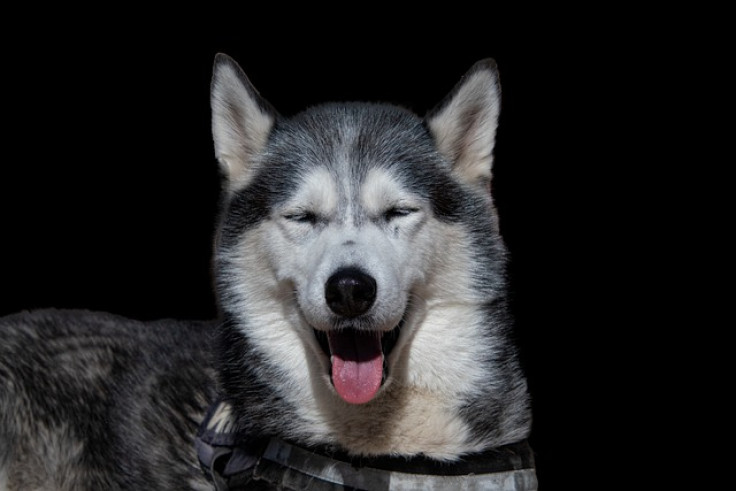 © Copyright IBTimes 2023. All rights reserved.