Hurricane Irma Hits Florida: Pictures And Videos Show Aftermath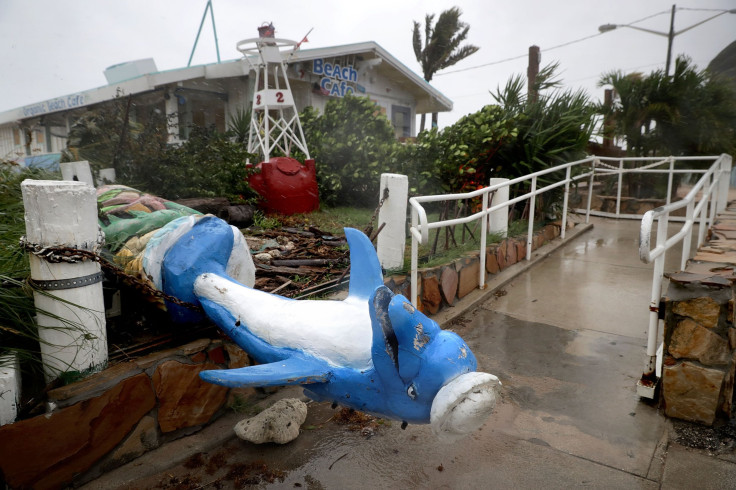 Hurricane Irma was downgraded to a tropical storm Monday morning but continued on its path up through Florida toward Georgia — leaving a swath of destruction in its wake. More than six million Floridians were without power Monday, while officials said it could remain that way for weeks.
Initial damage assessment showed downed trees and flooding throughout Florida. And although the storm was downgraded, officials warned residents not to try and return home.
"Stay off the roads, stay off the streets, let us complete our assessments, clear the roads of water, power lines, trees," said Fort Lauderdale Mayor Jake Seiler. "And then you can get out there and determine what happened to your initial property or your neighborhood."
Initial reports said, despite widespread damage, there had been no deaths in the state of Florida as a direct result of Irma.
The Florida Keys were hit particularly hard by Irma, though the location of the island chain made it difficult to discern the exact damage wrought by the storm. Communication with the Keys remained difficult, while the only highway into the area remained flooded. Meanwhile, tornadoes were reported in the aftermath of the storm near Fort Lauderdale, while at least two construction cranes collapsed in Miami. Miami International Airport had experienced "significant water damage."
"Unfortunately, we've got a lot of damage in our state," Gov. Rick Scott told CBS Monday morning.
Irma was expected to continue on to Georgia Monday afternoon, weakening and dissipating as it moved north. Officials warned about the potential of storm surges brought by the storm. Even as the storm moved onward, forecasters said places like Jacksonville could get hit with severe flash flooding and surges.
"This is a particularly dangerous situation," a National Weather Service alert said. "Water is expected to rise another one to two feet when winds switch to the south and push water northward into downtown — and the hide tide begins to come into the river. Move to higher ground now. This is an extremely dangerous and life threatening situation."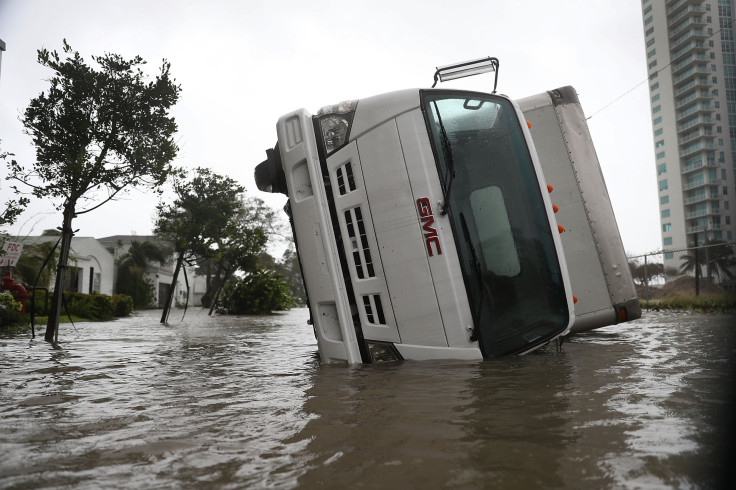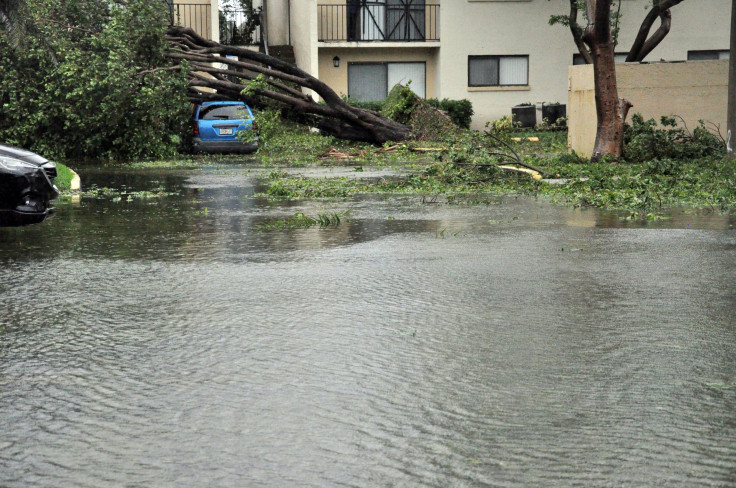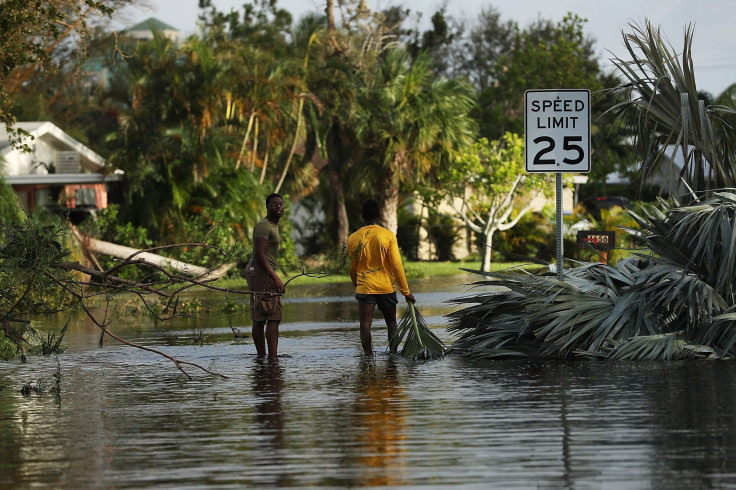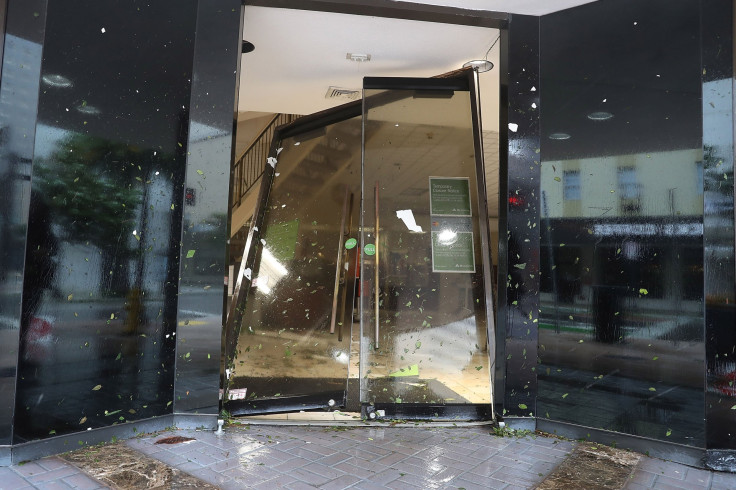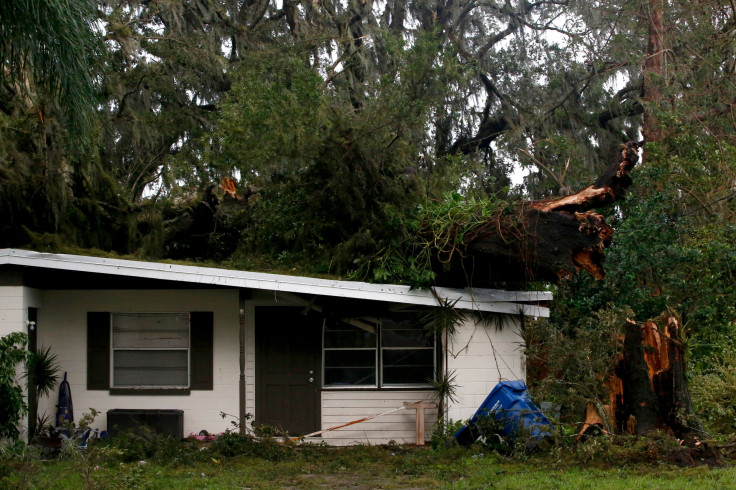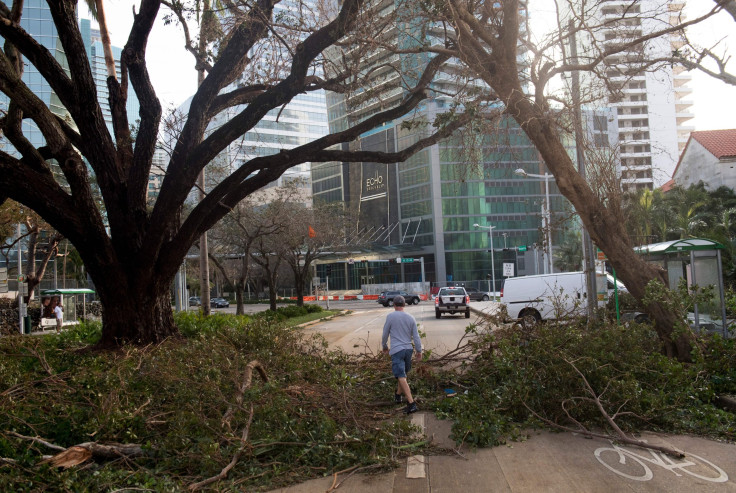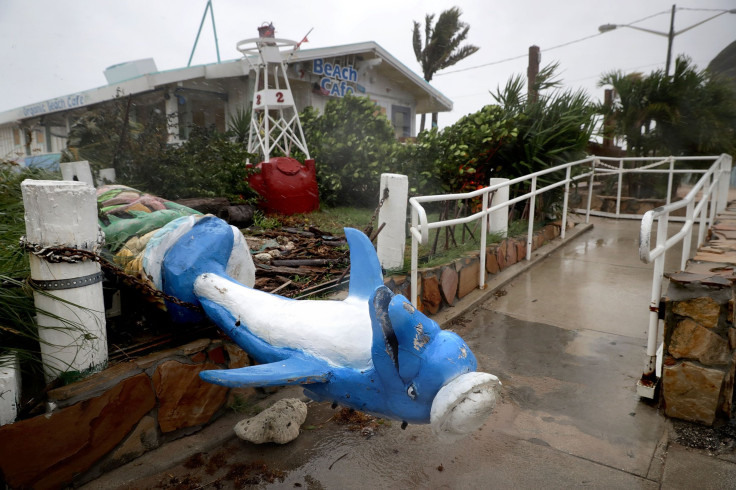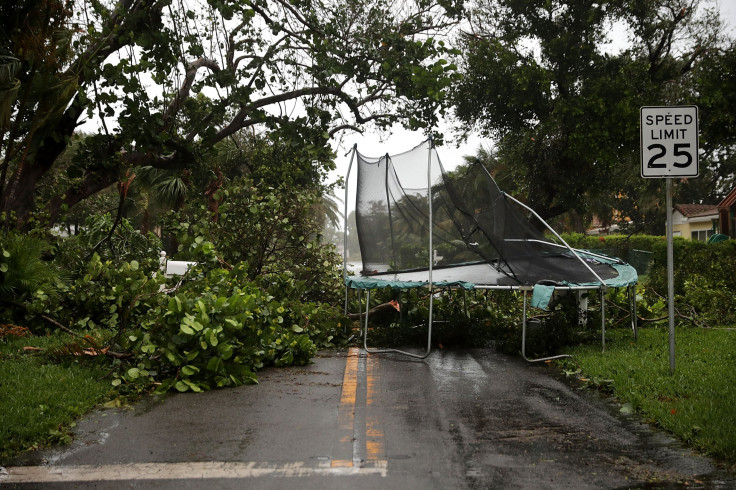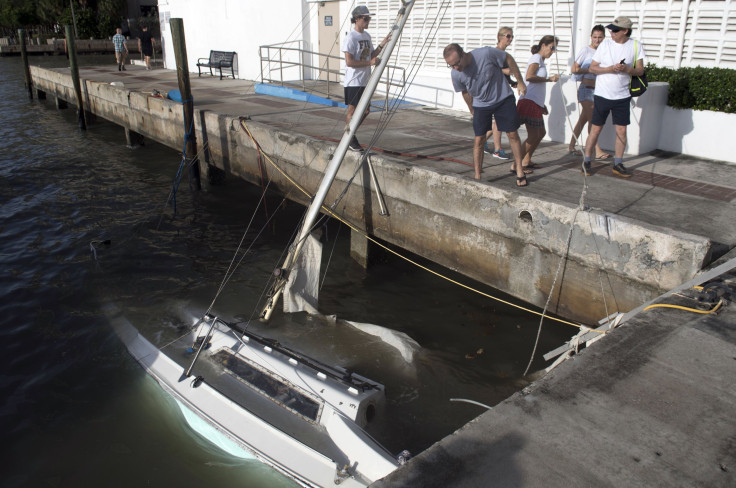 © Copyright IBTimes 2023. All rights reserved.