Hurricane Sandy Funds Update 2016: Did Chris Christie Mismanage Payments In New Jersey?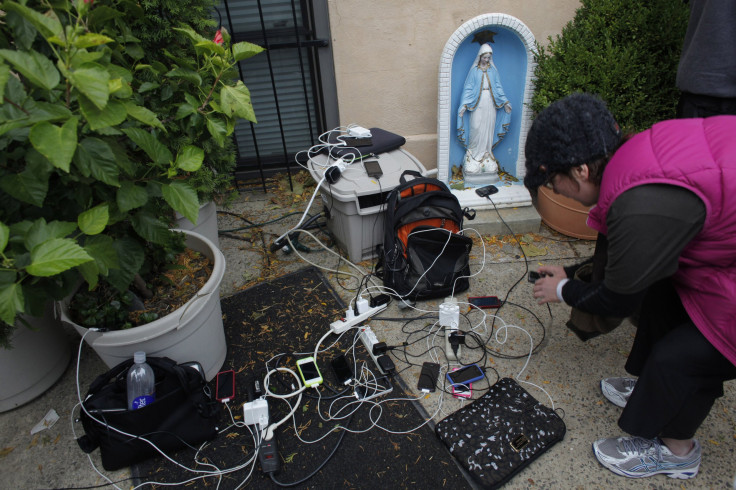 Nearly four years after Hurricane Sandy wreaked havoc on New York and New Jersey, Democratic lawmakers in the Garden State are calling on New Jersey Gov. Chris Christie to look into accusations that his administration mismanaged funds that were meant to help victims of the disaster get back into homes.
State Reps. Frank Pallone Jr. and Bill Pascrell, both Democrats, released a statement Friday stating that they are hoping to get answers for the people who have remained without homes over the past four years. The report, issued earlier this week from the inspector general for the U.S. Department of Housing and Urban Development, says the Christie administration spent $43.1 million in housing funds for costs that either weren't eligible for the funds or weren't necessary.
That $43.1 million came from a three-year long $67.7 million contract with the company Hammerman and Gainer Inc. The contract was ended just one year after it was rewarded after homeowners complained about what they called poor management and long delays.
"We want answers for the folks who were left without homes," the state representatives said in the joint statement. "We want answers because this federal funding was spent improperly. We want answers and we want action to ensure this doesn't happen again when the next storm hits New Jersey."
For its part, the New Jersey attorney general's office has rejected the study's findings, saying that there was proper documentation of the expenses and that the state had properly followed protocol when awarding the contract.
The two lawmakers had previously called for an investigation after the contract ended in 2014.
"We fought too hard for these federal disaster recovery dollars to stand by while they are recklessly mismanaged," they wrote at the time. "New Jerseyans who are still struggling to put their lives back together over a year after Hurricane Sandy deserve better."
© Copyright IBTimes 2023. All rights reserved.