Hypnotherapist Had Sex With 14-Year-Old For Money, Florida Police Say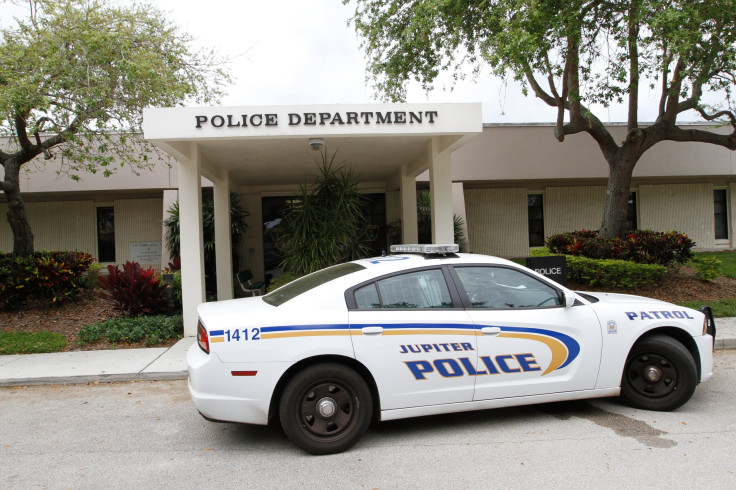 A Scottish woman was arrested Saturday after she was accused of having a sexual relationship with a 14-year-old boy from Orlando, Florida, in a hotel room for $480, the police report said.
According to a report in Daily Mail, the teen was searching on Quora.com for prostitutes last week when he came across 28-year-old Sophia Belle, later identified as Sarah Louise McGill by her United Kingdom passport.
According to her social media profiles, McGill is a professional clinical hypnotherapist and runs her own business in Edinburgh, Scotland. The victim told police he had reached McGill on Quora.com, according to her arrest report.
McGill and the boy allegedly started texting each other before they arranged to meet at a Marriott hotel room in Orlando. The victim told police McGill had met him on the first floor of the hotel near the elevator before taking him up to her room.
The arrest report said the teen paid McGill $480 in mixed denominations of $50's and $20's for her services before leaving the room.
Orange County Police said that the authorities, after speaking to the boy and his father, went to the same room on the fourth floor of the hotel on Saturday where they found McGill with another man. Police officials later discovered a safe in the room that was reportedly filled with cash, condoms as well as used condom wrappers.
After gathering the evidence, she was taken into custody and both McGill and the teen were questioned. Reports state that McGill was charged with lewd or lascivious battery and was bonded from the Orange County Jail on Monday. However, before her release, police officials ordered her to not make any contact with the victim or engage herself in any online activity.
She was also ordered to turn over her U.K. passport to ensure she did not leave the state until the investigations into the case are complete.
In another incident, a 25-year-old licensed therapist and counselor at a posh Spartanburg Day School in South Carolina was arraigned recently for the charges of sexual battery after allegedly admitting to being involved inappropriately with a student between the age of 16 and 17.
Spartanburg County Sheriff's Office first interviewed counselor Kenleigh Prendergast, a few days after a March 25 report which accused Prendergast of having an illicit relationship with her student. The counselor admitted to having an inappropriate relationship with the student and was arrested.
According to a report in Law and Crime, the relationship began in January 2018 and ended "several days prior" to March 25. The relationship allegedly consisted of phone calls, texts, face times and meetings at Prendergast's home and private practice.
Reports state that in her bio, Prendergast said she had a "special interest" in working with adolescents who are aged 12 or above and helping them overcome issues like anxiety, depression, low self-esteem and confidence issues.
In response to her arrest, the Spartanburg Day School terminated her employment. Investigations into the case are still ongoing.
© Copyright IBTimes 2023. All rights reserved.