'I Am Cait': When And Where To Watch Caitlyn Jenner's Highly Anticipated E! Docuseries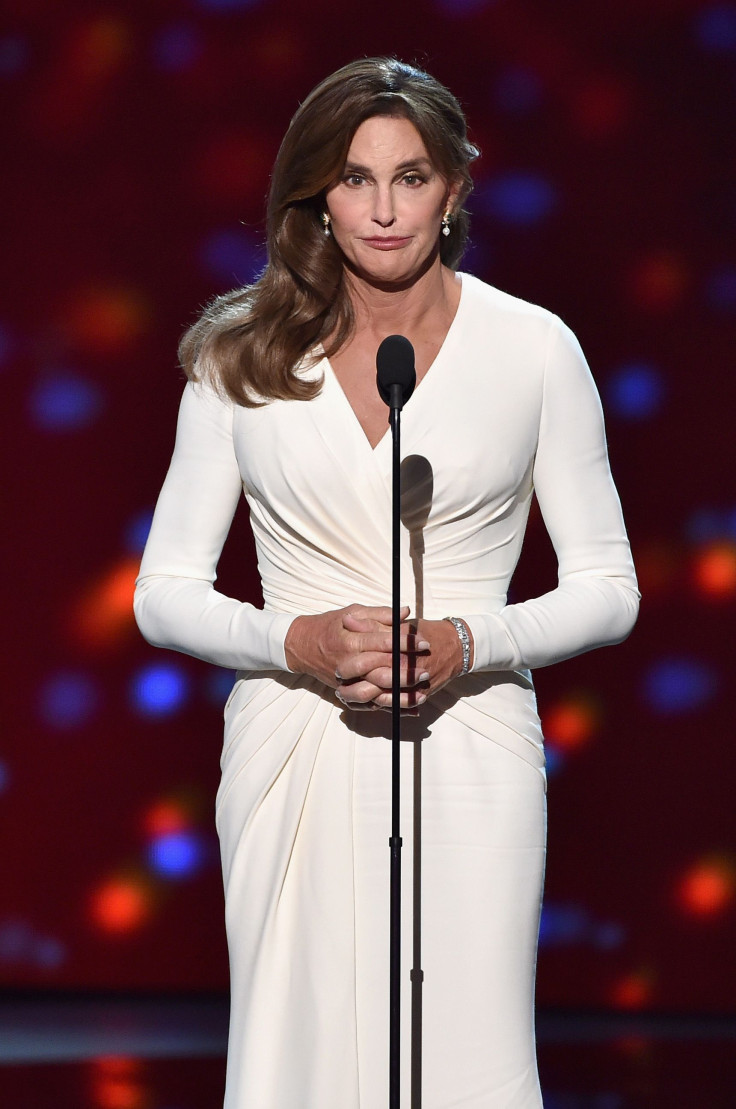 Caitlyn Jenner's docuseries, "I Am Cait," is just days away from hitting to a television set near you. The show, which was confirmed in April by Jenner herself, will follow the 65-year-old as she navigates life as a transgender woman. The former Olympian has been very vocal about her wish to "do some good" by documenting her journey. The show will take on important issues, like violence against transgender youth, while also tagging along for the fun parts.
In previews she's promised to bring viewers along as she experiences a lot of firsts -- doing her own makeup, shopping for women's clothing -- and revisiting old hobbies, like riding motorcycles. E!'s cameras have also captured more intimate moments along her journey like the first time Kim Kardashian, Kylie Jenner, as well as son-in-law Kanye West and other members of her famous family met her post-transition.
Leading up to the series premiere the network has scheduled a marathon of the first half of "Keeping Up With the Kardashians" Season 10, including their two-part "About Bruce" special. Those in need of a refresher can catch "Bruce Jenner: The Interview" Sunday at 2 p.m. EDT with "About Bruce" part one and two following immediately afterward.
"I Am Cait" is slated to premiere Sunday, July 26. E! will air the show at 8 p.m. EDT with a second showing at 10:01 p.m. EDT. "I Am Cait" will be available for viewing here the day after it's initial premiere. Check out the latest preview for the inspiring docuseries below:
© Copyright IBTimes 2023. All rights reserved.