'I Am Jazz' Season 8: Jazz Jennings Introduces New Family Instagram Page Ahead Of New Season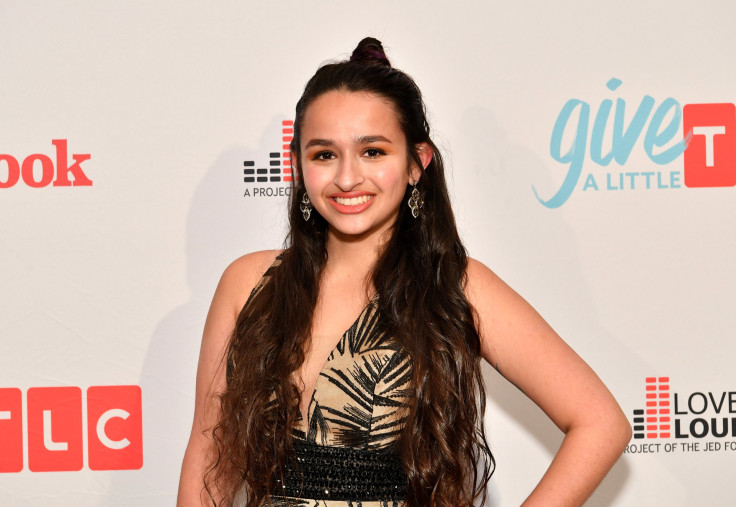 KEY POINTS
Jazz Jennings shared on Instagram a comical clip of her entire family dancing playfully
The reality star announced that they were back together and launched a new page
Fans reacted positively to Jazz's announcement ahead of their reality show's return
Jazz Jennings will finally return to the small screen with her family, and she just announced the launch of their official Instagram page.
On Sunday, the 22-year-old trans activist took to Instagram to share a quirky video of the entire family dancing to C+C Music Factory's hit song "Gonna Make You Sweat (Everybody Dance Now)" while all wearing denim outfits.
In the caption, Jennings revealed that their "family is back together," and she encouraged her fans to follow their newly launched Instagram page.
The official Jennings family Instagram page features content made by Jazz and her family. The page currently has four uploads, comprising three family photos and one video in which the family, including Jennings' grandparents, plays a game of "Who Has The Shot?"
Fans were so happy to see Jazz finally getting to spend a lot of time with her parents, Jeanette and Greg, and her siblings, Ari, Sander and Griffin, after being away for so long while studying at Harvard University.
"I so love this," one wrote on Jazz's post.
"I love this family so much. Glad they are back together," another added.
A few also asked about their reality show. "I Am Jazz" wrapped up its seventh installment earlier this year without any hint of possible renewal.
Jeanette even admitted in an interview that they would struggle to film new content for the TLC reality series since Harvard does not allow filming on campus. She said that without Jazz, it would be impossible for them to carry on.
Surprisingly, the show was officially renewed earlier this month, with Variety reporting that TLC would be bringing it back in 2023 alongside the roster of series that it usually airs with.
"I Am Jazz" Season 8 will premiere on Jan. 24 at 10 p.m. EST. Produced by This Is Just a Test, the new season will feature Jazz's return to Florida after her first year of college at Harvard.
The new season will showcase how the reality star tried to be independent. Her struggles with her social life, dating and using apps will also be documented. A major spoiler from the synopsis also revealed that Jazz received a death threat when she arrived at her school, forcing Greg and Jeanette to step in.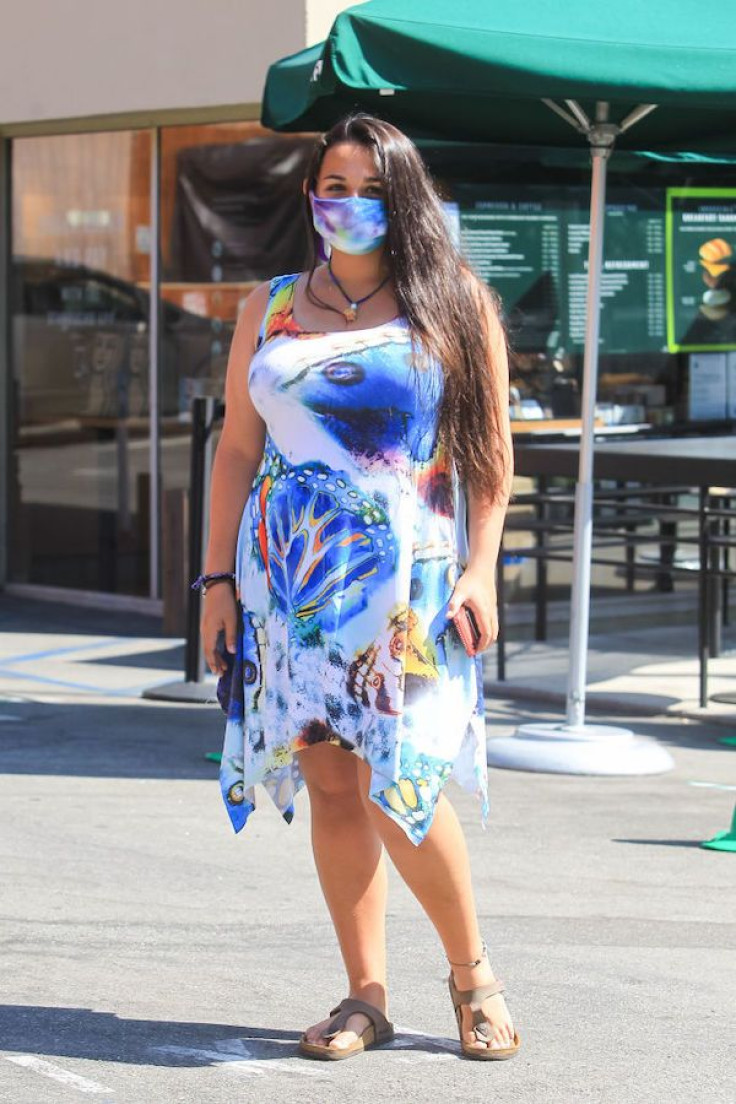 © Copyright IBTimes 2023. All rights reserved.
FOLLOW MORE IBT NEWS ON THE BELOW CHANNELS