IBM: Cybersecurity Threats Increase From Phones, Social Media, Browsers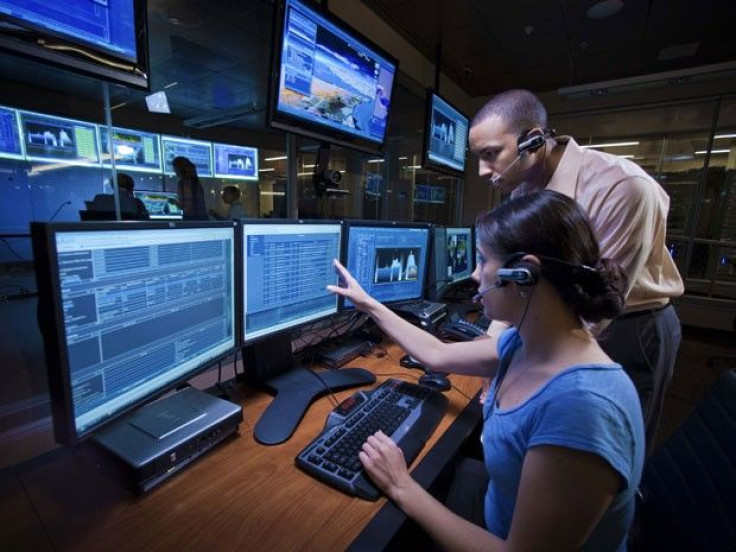 Device proliferation as well as social media and browser intrusion continue to lead the parade of cyber threats to computer networks and data centers, a new study by International Business Machines Corp. (NYSE: IBM) found.
"There's no such thing as 100 percent security," said Latha Maripuri, IBM director of worldwide security services. "A lot of companies need to consider their security policies."
Maripuri, among the top security personnel for the Armonk, N.Y., computer services provider, said the company's X-Force 2012 Mid-Year Trend and Risk Report, which examined the current environment, is intended to serve as a warning to network administrators as well as employees who may now be tapping into their company network through a smartphone or tablet.
Of course, it's also intended to spur sales of IBM security software as well as services, she said, as new CEO Virginia Rometty recently established a new unit to sell security services. IBM set up a security software unit last year.
To be sure, IBM isn't the only company seeking to tap into the market. Aside from veteran security providers such as Symantec Corp. (Nasdaq: SYMC) and the McAfee unit of Intel Corp. (Nasdaq: INTC), the world's biggest chipmaker, other enterprise players such as Citrix Systems Inc. (Nasdaq: CTXS) and Proofpoint Inc. (Nasdaq: PFPT) offer competing products.
To serve companies better, Maripuri said, IBM recently opened its 10th data security center, in Poland, as part of a ring of global centers connected to monitor cyber threats around the clock. By mid-year, they were monitoring 15 billion daily "events" for 4,000 customers in 130 countries.
Well-publicized recent events such as hacking of passwords from Yahoo (Nasdaq: YHOO), the No. 3 search engine, or the apparent hijacking of customer preference data from Apple (Nasdaq: AAPL), the world's most valuable technology company, only prove the need for constant vigilance in the sector, the IBM executive said.
On the plus side, Maripuri said the type of security threat hasn't greatly increased in either danger or quality in 2012. "There's an evolution," she said. "Some attacks are more sophisticated and more advanced." As well, attackers try to shift methods by which they launch new attempts to break into networks.
Besides beefing up its own system, IBM is also spending more on research and development for security as well as making acquisitions in the sector, Maripuri said. In the past two years, those acquisitions include private Q1 Labs and Guardium, both of Waltham, Mass., whose specialty software can be combined with other IBM software and analytics.
Shares of IBM rose 40 cents to $205.69 in late Tuesday trading.
© Copyright IBTimes 2023. All rights reserved.
FOLLOW MORE IBT NEWS ON THE BELOW CHANNELS