Idaho Murders Update: Resto Where Victims Worked Denies Kohberger Was There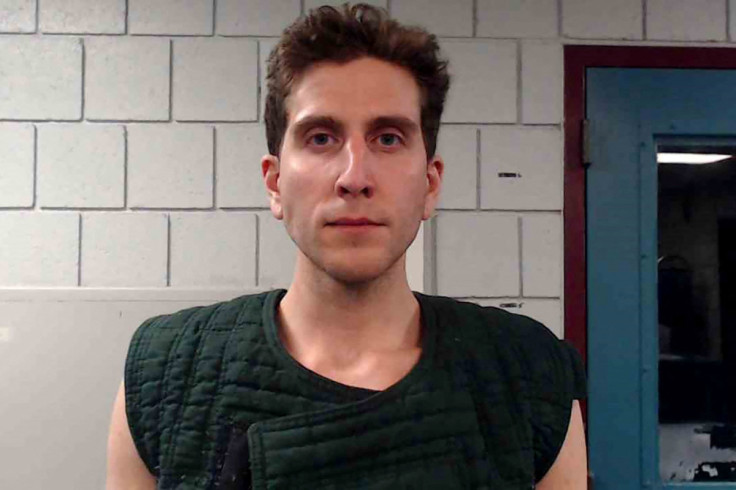 KEY POINTS
The owner of Mad Greek restaurant called People Magazine's report "completely fabricated information"
Mad Greek's owner said they do not want to share anything that could affect the investigation
Two of Idaho murder suspect Bryan Kohberger's victims worked at the restaurant
The owner of a restaurant in Moscow, Idaho, where two of the victims of murder suspect Bryan Kohberger worked, has spoken out after a news report claimed that the suspect dined at the establishment.
Jackie Fisher, the owner of Mad Greek restaurant, called People Magazine's report "completely fabricated information" in her Facebook post.
"The news/media should really do their due diligence before running a story with completely fabricated information. This will be my only response to this story from People... It is not true," Fischer wrote, Fox13 reported.
"I also have not forbidden employees from speaking to reporters. We all decided collectively to support the families and not share anything that could potentially harm the investigation or cause the families more stress."
But a spokesperson for People defended the outlet's report, saying, "People stands by its reporting."
The statement from the Mad Greek's owner came after People Magazine interviewed a former employee of the restaurant, telling them that Kohberger dropped by at least twice to buy vegan pizza.
Madison Mogen and Xana Kernodle, two of the four victims, worked at the restaurant.
The former Mad Greek employee said they didn't find anything suspicious about Kohberger when he visited there, adding that the suspect made sure that his food did not come into contact with animal products.
But it was unclear if either Mogen or Kernodle interacted with Kohberger during the suspect's visits to the restaurant.
People Magazine also reported that Kohberger may have followed Mogen, Kernodle, and Kaylee Goncalves on Instagram.
According to the outlet, Kohberger's alleged Instagram account, now deleted, didn't receive a follow back from his victims' accounts.
Kohberger also allegedly messaged one of his victims via Instagram numerous times but never received a response.
An investigator familiar with the matter said the suspect messaged his victim's accounts with "Hey, how are you?" But the investigator suggested that the victim was not aware of Kohberger's messages to her.
Kohberger, a 28-year-old criminal justice graduate student at Washington State University, is currently detained at Latah County Jail in Idaho after being accused of killing four University of Idaho students in an off-campus house on Nov. 13, 2022.
Kohberger recently waived his right to a speedy preliminary hearing to allow his defense counsel to examine and challenge the evidence against him.
The suspect is expected to appear in court again on June 26, to face four counts of murder and one count of burglary.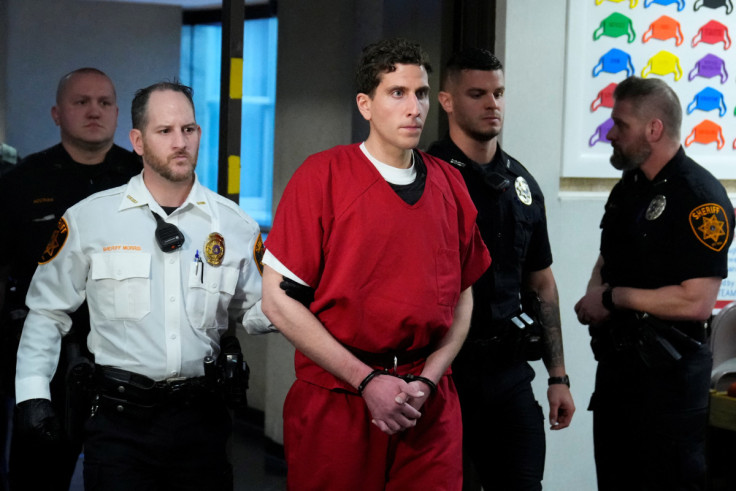 © Copyright IBTimes 2023. All rights reserved.