Did Idaho Murders Suspect Bryan Kohberger Call Cops On Victims Over Party Noise?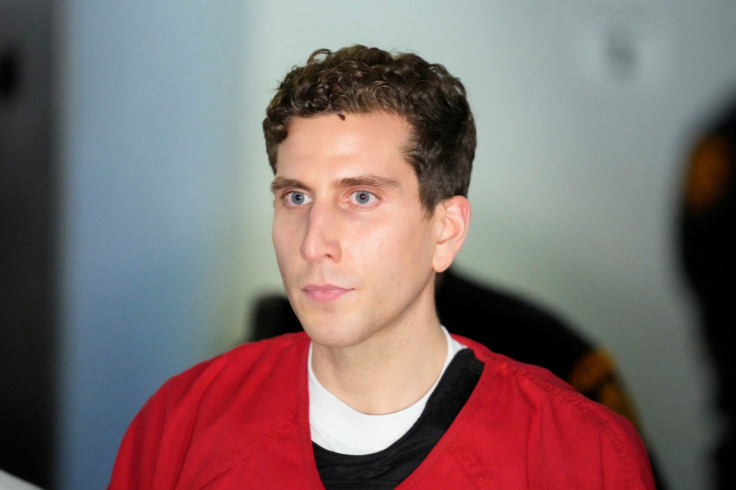 KEY POINTS
Police documents showed that two complainants were neighbors of Kohberger's victims
Kohberger's name does not appear on the list of those who requested incident reports about the party noise
Kohberger reportedly stalked his victims' home after his cell phone pinged at least a dozen times near the house
Police reports from Moscow, Idaho debunked claims by internet sleuths that Bryan Kohberger, the suspect in killing of four Idaho college students, was behind calls that complained about party noise that came from the house where he later allegedly murdered his victims.
Evidence of Kohberger's alleged stalking of three of his four victims before he murdered them and his criminal justice studies triggered conspiracy theories online that he may have called the police to complain about the party noise. But documents obtained by Fox News Digital said otherwise.
Moscow police identified two of the three individuals who complained about the noise coming from the murder victims' King Road home on Sept. 1 and 2 as neighbors from houses on Walenta Drive, the street behind the crime scene.
An incident report made by police last Aug. 16 does not include the name of the complainant, but the responding officer could be heard on a bodycam video that the party noise is disturbing neighbors.
Other noise incident reports include the names of individuals who requested the reports and the dates when those requests were placed. An analysis by Fox News revealed that Kohberger's name does not appear on the list.
The newly-disclosed incident reports came after a former agent of the Federal Bureau of Investigation (FBI) said social media users are causing problems in the Idaho murders probe.
Former FBI special agent Jonathan Gilliam said internet sleuths are inciting anger from the public.
"One problem I'm having today is with these internet sleuths. I didn't have a problem with him at first, but I think now the problem is that they are inciting things," Gilliam said.
Another former FBI agent, Jennifer Coffindaffer, suggested that Kohberger loves the attention he receives from the allegations.
Kohberger, a 28-year-old criminal justice graduate student, is accused of stabbing to death four University of Idaho students in an off-campus home on Nov. 13, 2022.
A probable cause affidavit filed by Idaho authorities showed that Kohberger had allegedly been stalking the King Road home where some of his victims lived.
Investigators also revealed that Kohberger's cell phone pinged near the victims' house at least a dozen times, and the suspect was pulled over by police for a traffic stop near the off-campus home.
It was also reported that Kohberger may have followed three of his victims on Instagram after a now-deleted account allegedly belonged to him was revealed.
Kohberger is expected to return to court on June 26 after he waived his right to a speedy preliminary hearing to give his defense lawyer more time to examine and challenge the evidence.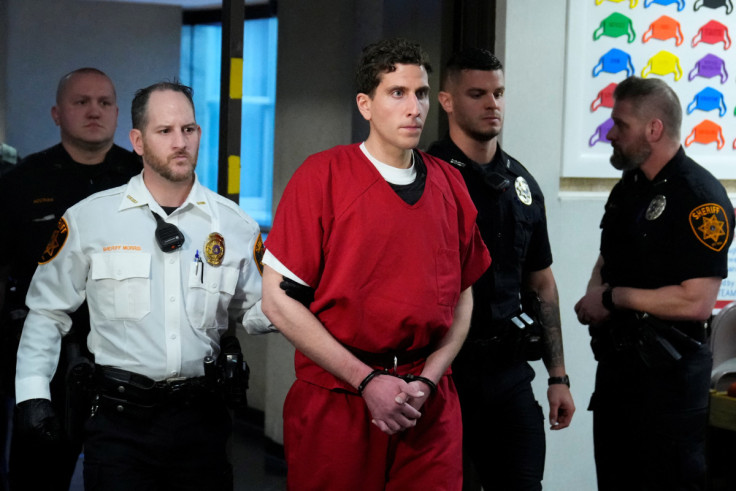 © Copyright IBTimes 2023. All rights reserved.