Idaho Murders Update: Bryan Kohberger's Attorney Represented Victim's Mom In Separate Case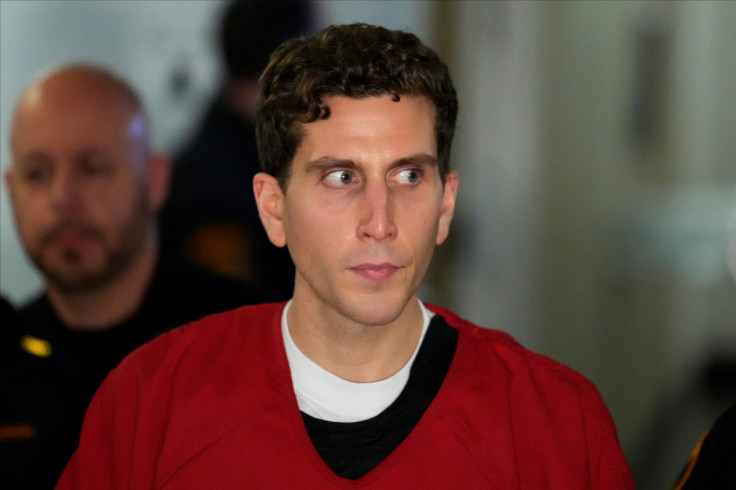 KEY POINTS
Idaho public defender Anne Taylor withdrew from representing the mother of a victim of the Idaho student murders on Jan. 5
Taylor assumed her role as Bryan Kohberger's lawyer after the suspect was arrested
Legal experts raised concerns of conflict of interest after Taylor's previous role emerged
The Idaho defense attorney of murder suspect Bryan Kohberger previously represented the mother of one of the four students Kohberger has been accused of killing.
Before Kohberger was arrested, his defense attorney Anne Taylor, the chief of the Kootenai County Public Defender's Office, was previously assigned to defend Cara Kernodle, the mother of one of Kohberger's alleged victims Xana Kernodle, in an unrelated drug possession case, Fox News reported.
Taylor's office has represented Kernodle's mother in four cases, including a misdemeanor from August 2017, according to Idaho Statesman.
According to court documents, the Idaho public defender withdrew as defense lawyer for the homicide victim's parent on Jan. 5, when Kohberger first appeared before an Idaho judge. Taylor was replaced by lawyer Christopher Schwartz.
Taylor was assigned as Kohberger's provisional defense lawyer after the suspect was arrested on Dec. 30, 2022. But her role became official when Kohberger made his first appearance in the Latah County Courthouse.
The new revelation about Kohberger's lawyer raised concerns of conflict of interest among legal experts.
Brad Andrews, a former counsel for the Idaho State Bar, said a lawyer should be aware of any potential conflicts.
"Anytime a former client is involved in a current representation, a lawyer should evaluate any potential conflicts," Andrews told the Statesman. "Conflicts are very factually based, and so the lawyer decides whether the lawyer has a conflict."
Bob Boruchowitz, a lawyer and director of the Defender Initiative at Seattle University's law school, advised lawyers to follow state codes and consult fellow attorneys when they see possible conflicts in their job.
Taylor is the only public defender in North Idaho approved by the state's public defense commission to lead a capital punishment case, according to the Statesman.
Like Taylor, Kohberger's past is also being scrutinized as his murder case drags on.
Recently revealed records showed that Kohberger had an interview with the Pullman, Washington, police department for a research assistant job a few months before he allegedly murdered four University of Idaho students in November 2022.
It was also uncovered that the suspect dined at a restaurant where two of his victims, Kernodle and Madison Mogen, worked.
Kohberger is facing four counts of murder and one count of burglary after he was accused of killing Kernodle, Mogen, Kaylee Goncalves and Ethan Chapin in an off-campus home in Moscow, Idaho, on Nov. 13, 2022.
Kohberger was extradited from his home state of Pennsylvania to Idaho, where he is currently detained and could face the death penalty if the court finds him guilty of the charges.
The murder suspect recently waived his right to a speedy preliminary hearing to give his lawyer, Taylor, more time to review and challenge the evidence against him.
But the court has issued a gag order prohibiting the lawyers and investigators from commenting on the high-profile case.
Kohberger's hearing is expected to resume on June 26.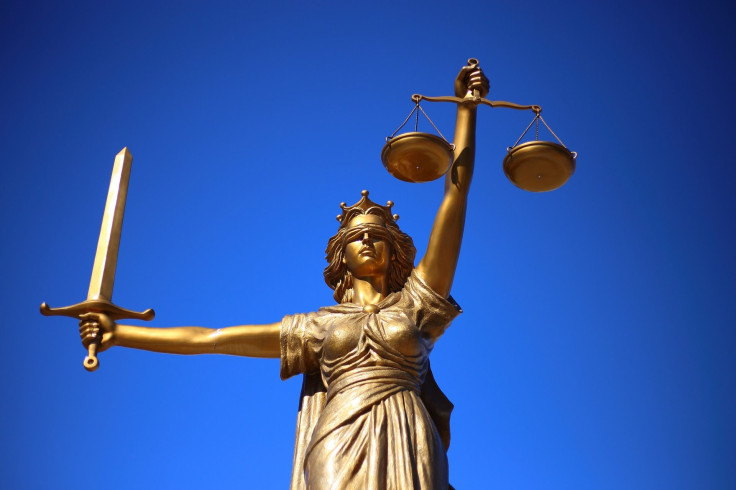 © Copyright IBTimes 2023. All rights reserved.
FOLLOW MORE IBT NEWS ON THE BELOW CHANNELS