Idaho Murders Update: Bryan Kohberger Will Likely Face Death Penalty Over 'Gruesome' Killings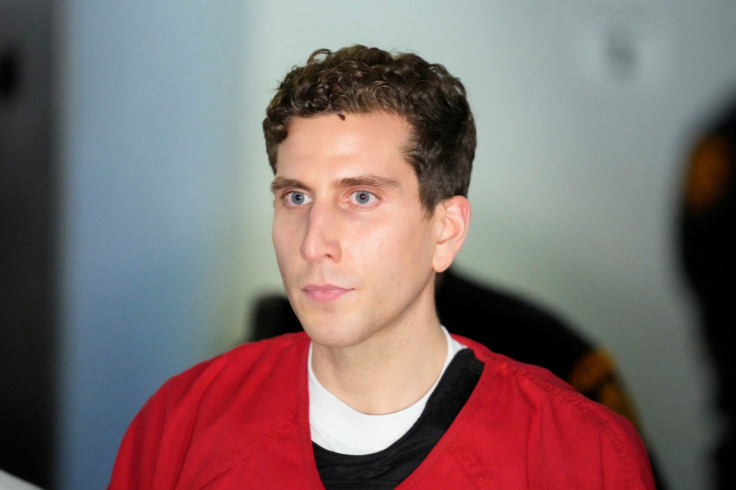 Shortly after police arrested Bryan Kohberger on Dec. 30, 2022, for the murders of four University of Idaho students, the Washington State University PhD student waived his right to a speedy trial, giving prosecutors several months to prepare their case.
However, legal experts believe Idaho prosecutors will be forced to seek the death penalty following the "gruesome murders."
"If you believe in the death penalty, this is a death penalty case," trial lawyer and former federal prosecutor Neama Rahmani told People.
"You have multiple victims, you have evidence of premeditation, you have a victim's family who want the death penalty, so there's a lot of aggregating factors here."
Kohberger faces one count of felony burglary and four counts of first-degree murder in the fatal stabbings of Kaylee Goncalves, 21; Madison Mogen, 21; Ethan Chapin, 20; and Xana Kernodle, 20.
The four University of Idaho students were killed on Nov. 13, 2022, at an off-campus home. The victims had defensive wounds, and each was stabbed multiple times.
Earlier this month, Steve and Kristi Goncalves, the parents of victim Kaylee Goncalves, expressed their support for prosecutors to seek the death penalty for the killer.
"Justice is when you leave the planet, and the whole world is able to rejoice and be glad that you're not there," Steve Goncalves said when asked about the death penalty.
Rahmani suggested that public criticism and the extent of the victims' injuries may make prosecutors feel obligated to pursue capital punishment against Kohberger.
"Prosecutors are elected officials, and there's going to be a lot of political pressure on them to seek a death sentence in a case like this and not offer any type of deal like life without the possibility of parole," Rahmani explained. "It is one of the most gruesome murders in Idaho state history, so all those factors lead me to believe that very likely, prosecutors will seek the death penalty in this case."
The possibility of Kohberger facing the death penalty comes amid a report that his court-appointed public defender could have a conflict of interest in the murders case.
Before taking on Kohberger as a client, Anne Taylor, chief of the Kootenai County Public Defender's Office, previously represented the parents of two of the four college victims on unrelated charges.
However, experts said it is up to the attorney to evaluate any potential conflicts. Kohberger's preliminary hearing is set for June 26 in Latah County.
© Copyright IBTimes 2023. All rights reserved.