Idaho Murders Update: Kohberger's Ex-Tinder Date Details 'Weird' Encounter With Suspect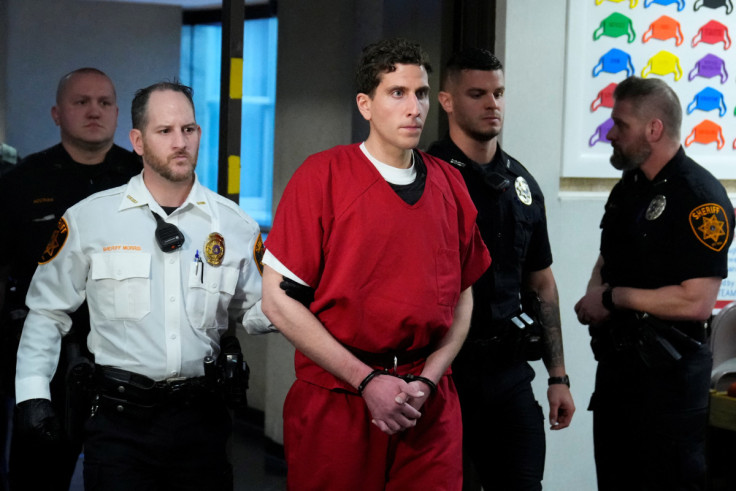 KEY POINTS
A former Tinder date of Idaho murders suspect Bryan Kohberger said they matched on the app seven years ago
Hayley said Kohberger began trying to touch her by tickling and rubbing her shoulders
Kohberger allegedly texted Hayley that she had "good birthing hips" when he left her dormitory
A woman claiming to be a former Tinder date of the Idaho murders suspect, Bryan Kohberger, narrated her bizarre encounter with him.
The woman named Hayley said she matched with Kohberger about seven years ago while she was studying psychology at Penn State Hazleton, the New York Post reported.
Hayley said Kohberger was also a psychology student at a nearby school.
Hayley said in her Tiktok video that her interactions with Kohberger were limited, and they only went out once.
"My interactions with Bryan were very brief. I don't know much about him," Hayley said.
Hayley said she spoke with Kohberger "for a couple of hours," and the suspect started inviting her to watch movies.
But things took a creepy turn for Hayley when Kohberger entered her dormitory room.
Hayley said the suspect "completely changed once we were in my dorm," and Kohberger "kind of invited himself inside."
Hayley described Kohberger as a "stage five clinger" when he told her he wanted to spend more time with her.
Kohberger began trying to touch her but became "super serious" when she accused him of touching her.
"He was very pushy when it came to coming back [to] my dorm with me. But I didn't get like scary vibes or anything from that. I just thought he was a stage five clinger because he said he wanted to spend more time with me," Hayley said.
"He kept trying to touch me. Not, like, inappropriately, just trying to tickle me, and like rub my shoulders and stuff, and I was like, 'why are you touching me?'"
Hayley said the suspect tried to gaslight her by saying he didn't touch her, which she found "weird."
The Idaho murders suspect allegedly followed her when she went to the shared room bathroom.
Hayley said she wanted Kohberger to leave, but she couldn't do it because it was "too socially awkward to ask," so she pretended to vomit while inside the bathroom.
Kohberger left her dorm, but he allegedly texted her about an hour later, saying Hayley had "good birthing hips."
Hayley has never talked to Kohberger since then.
She said she publicized her encounter with Kohberger so that any young woman would take precautions when going on dates with people they meet online.
Kohberger, a 28-year-old criminal justice graduate student at Washington State University, was arrested after being accused of killing four University of Idaho students in November last year.
Kohberger is currently detained at Latah County Jail in Moscow, Idaho, facing four counts of murder and one count of burglary.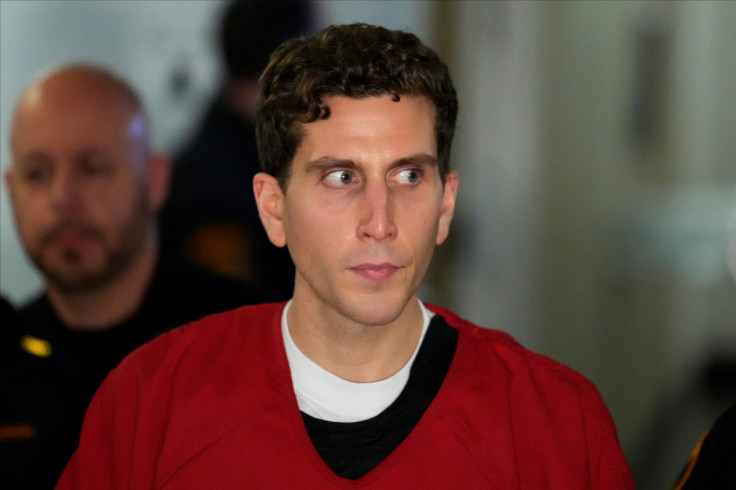 © Copyright IBTimes 2023. All rights reserved.