Idaho Murders Update: WSU, U Of I Students Return To School With Mace, Flashlights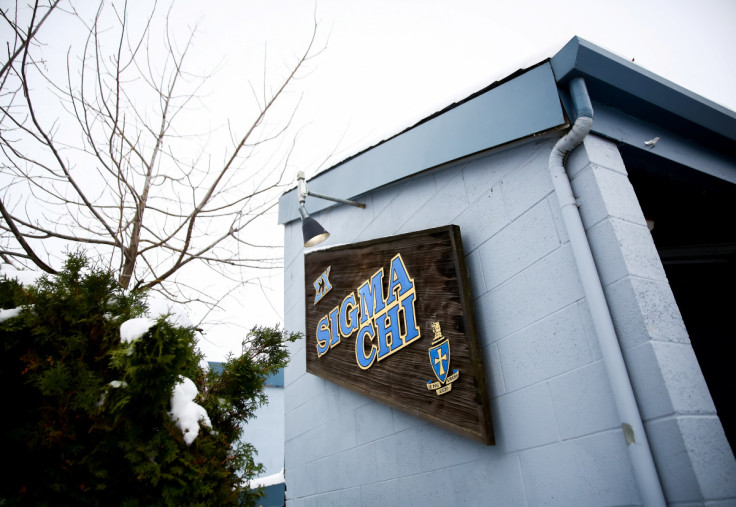 KEY POINTS
One student said she'd be carrying a heavy flashlight
Another will take a self-defense class offered by the school
U of I currently offers self-defense classes
Students at the Washington State University and the University of Idaho carry mace and flashlights as they return to campus after the quadruple killings last November that shocked the community.
The students and parents expressed relief at Bryan Kohberger's arrest on Dec. 30, according to a report by NBC News.
Lucy Selph, one of the students interviewed by the outlet, said she would be carrying a heavy flashlight with a strobe function that doubles as a baton, just like other wary students.
"I'm already a pretty cautious person, so I think this is just going to reinforce my antisocial behavior," Selph said jokingly, as quoted by NBC News. She was moving into her on-campus residence just less than 10 minutes from the off-campus house where the quadruple murder happened.
Heather Selph, the student's mother, said she has been anxious about sending her daughter back to the campus.
"Kids just shouldn't be afraid to go to school. I'm a teacher, and with everything in the news ... schools should be a safe place."
Bryan Kohberger, the suspect in the stabbing of U of I students Kaylee Goncalves, Madison Mogen, Xana Kernodle and Ethan Chapin, is currently being held without bail by Idaho police.
However, that did not stop students from being too careful.
Michaela Green, another student who talked to NBC News, said she would take the self-defense class offered by the school. Her mother, Jennifer Green, said she feels better knowing her daughter will learn to protect herself.
"They've done so much for school safety, I now feel 100% fine. I'm excited for her to start the semester," Green said.
Meanwhile, a freshman at WSU said that he plans to adjust his habits on campus, including walking with friends at night and always locking his door.
"It's still a little scary even knowing they caught the guy," Brandon Moore.
Earlier, officials of the two campuses released statements following Kohberger's arrest.
"This crime has nevertheless left a mark on our university, our community and our people. As such, counseling services remain available to all students over the break and when classes resume Wednesday, Jan. 11," U of I President C. Scott Green said in a statement.
"Classes in self-defense, vigilance, stalking awareness, healthy relationships and more, as well as the distribution of personal safety devices, will continue as planned. Additional security personnel have been added to the university's security team and local law enforcement will increase patrols on campus and in nearby neighborhoods."
"We also want to extend our deepest sympathies to the families, friends, and Vandal colleagues who were impacted by these murders," WSU Pullman campus chancellor Elizabeth Chilton said earlier.
In Kohberger's first appearance in court on Thursday, Kohberger said that he understood the charges against him, and the judge denied bail. He is set to return to court on Jan. 12.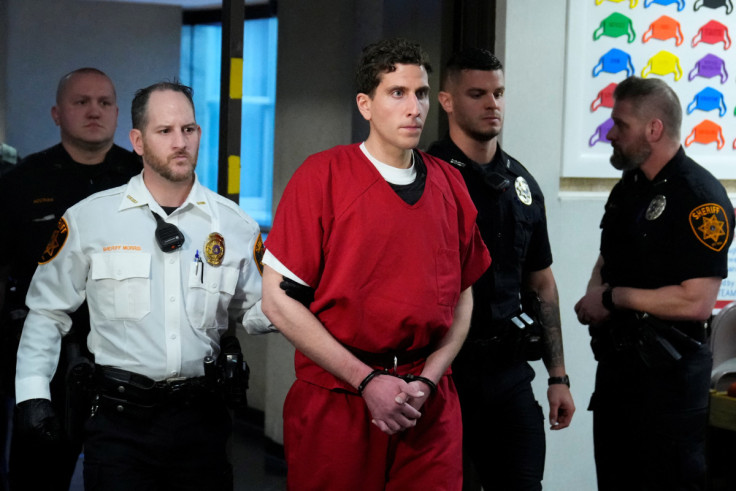 © Copyright IBTimes 2023. All rights reserved.