Idaho Murders Update: Victim Last Killed Allegedly Fought Back, Grabbed Knife From Attacker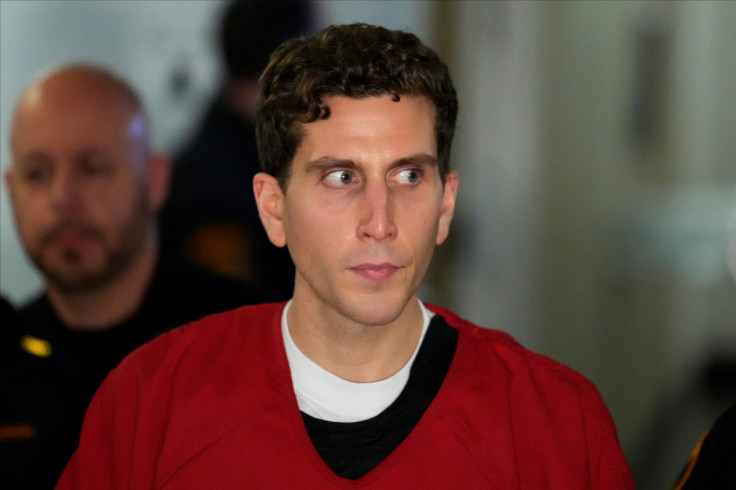 KEY POINTS
Idaho murder victim Xana Kernodle may have been alerted by the noise created by the killer, a report claims
Kernodle reportedly suffered deep cuts to her fingers
The attacker reportedly killed Kaylee Goncalves and Madison Mogen first on the night of the incident
One of the victims in the November 2022 murders of four University of Idaho students fought the murderer before she was killed, a report has claimed.
Two unnamed sources familiar with the matter told News Nation that Xana Kernodle was the last of the four students to be killed inside an off-campus home in Moscow, Idaho, on Nov. 13, 2022.
The sources claimed that Kernodle had put up a fierce fight by "repeatedly" grabbing the knife from suspect Bryan Kohberger, 28.
Kernodle reportedly suffered deep cuts to her fingers as a result of her alleged attempt to fight back.
"Xana Kernodle put up a fierce fight when the attacker set upon her, repeatedly grabbing the attacker's knife, so much so that she sustained deep cuts to her fingers and that her fingers were nearly severed," the sources close to the investigation told News Nation Thursday.
International Business Times could not independently verify the information. A court-mandated gag order prevents anyone involved with the case from speaking to the media or the public, according to the New York Post.
According to News Nation's sources, the attacker allegedly killed first Kaylee Goncalves and Madison Mogen, who were sleeping in the same bed.
Kernodle and her boyfriend Ethan Chapin, who were on the second floor of the home, may have been alerted by the noise created by the suspect, the report said.
It appeared Chapin had stepped partly into the hallway, and he was killed in the doorway of Kernodle's room, sources told the outlet. That's when the suspect allegedly attacked Kernodle.
The claims matched remarks made by the victim's father, Jeffrey Kernodle, in November 2022.
According to Kernodle's father, an autopsy showed that his daughter suffered bruises, likely from trying to fight off her attacker.
"Bruises, torn by the knife. She's a tough kid. Whatever she wanted to do, she could do it," Kernodle's father told AZ Family.
The new details came after the FBI denied claims that it lost sight of Kohberger while he was under surveillance for the murders in December 2022.
An FBI spokesperson accused "anonymous sources" of feeding false information to the media as the Idaho murder case gained national attention.
The FBI alluded to a report by Howard Blum published in Air Mail stating that law enforcement agents lost sight of Kohberger for 14 hours while the suspect was on a cross-country road trip back to his home state of Pennsylvania.
The report claimed that FBI agents couldn't find the suspect's White Hyundai Elantra after Kohberger pulled out of the parking lot at his apartment in Pullman, Washington.
Kohberger was arrested in Pennsylvania on Dec. 30, 2022, and extradited to Idaho.
Kohberger, who faces four counts of first-degree murder and one count of burglary, is set to return to court on June 26.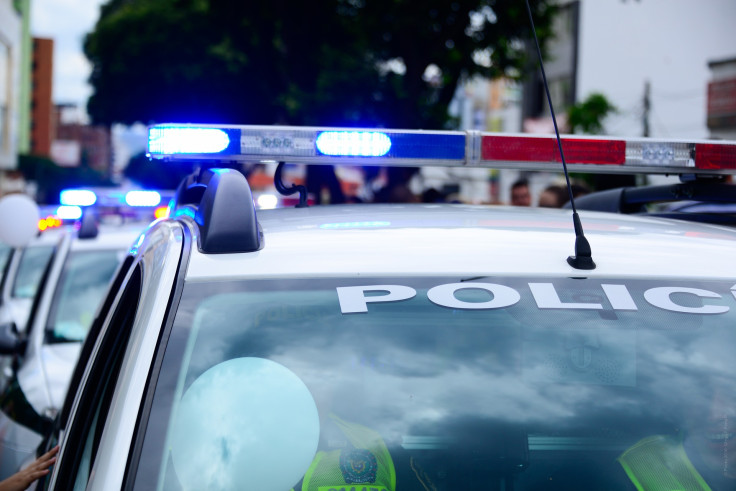 © Copyright IBTimes 2023. All rights reserved.