Idaho Woman Arrested For Killing 2-Month-Old Son, Charged With Murder
An Idaho woman was arrested for allegedly killing her two-month-old son, police in Meridian said. In a news release, authorities said that Danielle Radue, 26, was charged with one count of felony injury to a child, and one count of first-degree murder.
The charges stem from an incident during which Meridian police responded with emergency medical services to the 2000 block of North Swanson Avenue, according to the release. First responders found an unresponsive baby and took the child to a hospital. The mother was taken in for questioning on suspicion of felony injury to a child.
The child was treated at the hospital but later succumbed to his injuries. Following the baby's death, the police arrested the mother and charged her on Friday.
Details about the injuries of the child were not made public. Police are investigating the incident and a motive remains unclear. It also remains unclear when Radue will make her court appearance and if a bail amount has been set for her.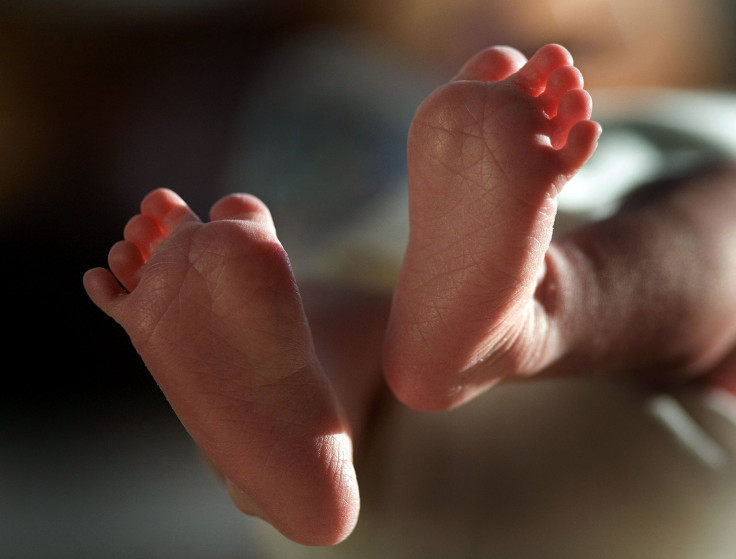 In a recent child abuse incident, a North Carolina woman was arrested and charged after her young child suffered significant injuries. The incident took place in the 4100 Block of Market Street in Wilmington.
Authorities responded to the home of Margaritta Gabriela Deaton, 22, and found the door partially open. They called the Department of Social Services after they found a five-month-old baby inside, completely alone without anyone looking after the child.
While police waited for officials from the DSS, Deaton and her boyfriend, 29-year-old Anthony Javon Smith Jr, returned and claimed they had gone to the store to buy items for the baby. However, officers noted that they were empty-handed when they came home.
The child was taken into custody by DSS and during a medical examination, health officials found the baby had a spiral fracture of the upper left arm, multiple broken ribs, a fractured skull, and a previously broken wrist.
Police, who initially cited Smith Jr for possession of drug paraphernalia, obtained a warrant for his arrest. He is currently being held on a $30,000 secured bond.
© Copyright IBTimes 2023. All rights reserved.