'Imposters' Season 2 Spoilers: Who Is Shelly Cohen?
"Imposters" will introduce the character of Shelly Cohen (Paul Adelstein) in tonight's Season 2 premiere of the Bravo series. Shelly is the ex-husband of Lenny Cohen (Uma Thurman), and just like his former lover, he also works as a fixer for the Doctor (Ray Proscia). While Shelly and Lenny are no longer together romantically, executive producer Adam Brooks said that viewers will get why the two fell for each other in the past.
"[For Shelly], we had to come up with someone who you would believe was with Lenny, that in a certain kind of flair, style, malevolence, and humor, that they would match up together," executive producer Adam Brooks told TV Guide. "We love that in the show, that beyond the Maxes and Sallys and Patricks and even the Doctors, there's another extra level of the fixer that kind of gives a bolt of energy to the show whenever we do it. There's a little bit of magic to those characters, [they're] almost hyper-real."
In a separate interview with Entertainment Weekly, Brooks said that Shelly is "as much fun and bigger than life as his ex-wife Lenny." "You can imagine them together and you can imagine how they couldn't stay together," Brooks said.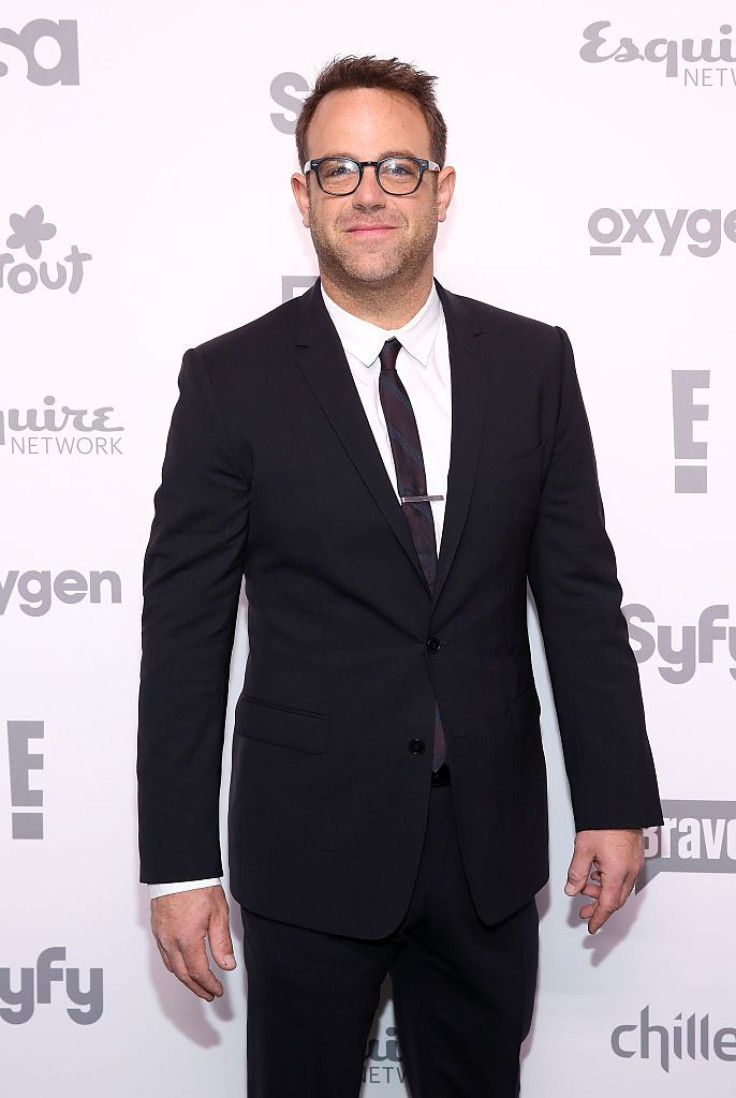 Clearly, the Doctor tasks Shelly to fix the mess Maddie (Inbar Lavi) created. But now that Maddie is trying to move on, Shelly's arrival makes it harder for her to abandon her life as a con artist. "[He's] a mirror put in front of Maddie," Lavi told TVLine of Shelly. "And she has to really face a lot of hard truths when he comes knocking at her door. And that's what terrifies her most. She, again, tries to run away, but she's not going to be able to escape. She's going to be backed into a corner."
When asked about Adelstein's portrayal of Shelly, Lavi said: "He's super kooky in it, and I was just trying to keep up with him in all our scenes together."
"Imposters" Season 2 premiere, titled "Fillion Bollar King," airs on Thursday, April 5 at 10 p.m. EDT on Bravo. Below is a sneak peek from the episode showing Maddie and Shelly's first meeting.
© Copyright IBTimes 2023. All rights reserved.