Indiana Family Accuses Walgreens Of Giving COVID Vaccine Instead Of Flu Shot
An Evansville, Indiana, family claims a local Walgreens pharmacy mistakenly inoculated them with the Pfizer COVID vaccine instead of the flu shot last week.
Joshua and Alexandra Price and their two children, ages 4 and 5, thought they received their annual flu shot Oct. 4 before getting a call from a Walgreens pharmacy employee about 90 minutes later explaining the mistake, WEHT, an ABC affiliate out of Henderson, Kentucky, reported.
There is no COVID vaccine authorized for use in children under the age of 12.
Pfizer-BioNTech has submitted to the Food and Drug Administration a child vaccine for kids aged 5 to 11 that is expected to be authorized this month in a lower dose than the adult vaccine that is currently approved for individuals ages 12 and older.
Walgreens spokesperson Kris Lathan told the Charlotte Observer about the incident and that the drugstore and pharmacy retailer cannot comment on "specific patient events" because of privacy laws.
"However, in general, such instances are rare and Walgreens takes these matters very seriously. In the event of any error, our first concern is always our patients' well-being. Our multi-step vaccination procedure includes several safety checks to minimize the chance of human error and we have reviewed this process with our pharmacy staff in order to prevent such occurrences." Lathan added.
According to WEHT, both children are experiencing fever, body aches, coughs, headaches, and nausea, with the 4-year-old having a fever for over a week. They are both being treated by a pediatric cardiologist for tachycardia and high blood pressure, the news outlet said.
Attorney Daniel Tuley told the Charlotte Observer in a statement, "Their prognosis is uncertain at this point in time, and their medical treatment providers continue to monitor their conditions."
The family has reported the incident to the Centers for Disease Control and Prevention, according to WEHT, although a lawsuit had not been filed as of Friday.
This is not the first incident of a Walgreens pharmacist accidentally inoculating a person with the vaccine instead of the flu shot.
In September, a Maryland pharmacist from Walgreens injected a 4-year-old with the Pfizer vaccine instead of the flu vaccine. At the time, Walgreens spokesperson Phil Caruso told the Charlotte Observer that it "recently reviewed this process with our pharmacy staff in order to prevent a future occurrence."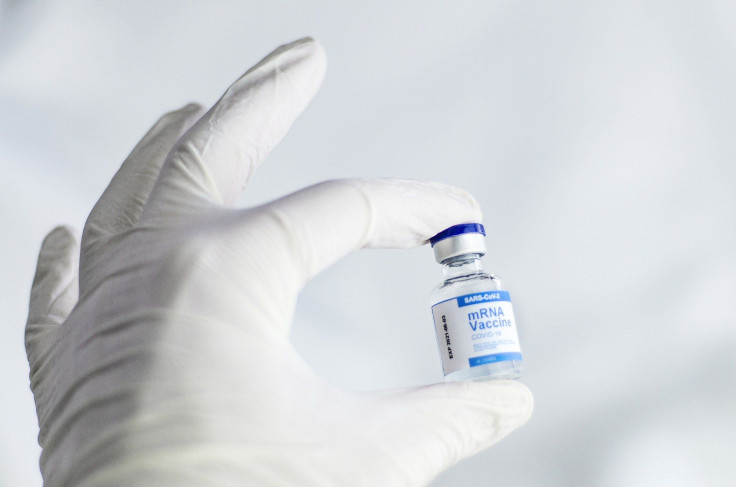 © Copyright IBTimes 2022. All rights reserved.
FOLLOW MORE IBT NEWS ON THE BELOW CHANNELS