'Indiana Jones 5' Theory: What This Last Film Should Be About
KEY POINTS
"Indiana Jones 5" theory wants to give Indy a proper send-off
James Mangold is in talks to write the script and direct
The film is slated to be released on July 9, 2021
"Indian Jones 5" is yet to begin filming, but there is already a lot of excitement among the fans. This will be the last film in which Harrison Ford will be reprising his iconic role. The script is currently being developed, and there have been some theories about what it should be about.
According to CBR, the upcoming film should give the popular character an ending he deserves. There have been reports that suggest that James Mangold is in talks to take over the role of director for the upcoming film. Mangold helmed the hit movie "Logan," which gave Hugh Jackman's character a proper send-off. Will he be able to repeat that success with the famous archaeologist?
The filming should be able to reflect on Indy's life and accomplishment and build up his legacy. He will also have to take on one last challenge that will be worthy of him wearing his hat in "Indiana Jones 5" before retiring.
The film has been in development for at least the past few years, and it has faced multiple problems, Screen Rant reported. After several delays, the movie was supposed to be released in 2019, but the release date was once again pushed forward. One of the issues they have been dealing with is finding the right script.
According to Collider, the upcoming film should reboot the franchise and bring in a younger actor to take on the role of the treasure hunting archaeologist. Bringing in a new actor to take on this iconic role will allow Disney to continue the franchise for many years into the future. At the moment, however, Ford is keen on reprising his role.
"Indiana Jones 5" is slated to be released on July 9, 2021. Details about the cast and the plot should be revealed in the coming months after the script is finalized.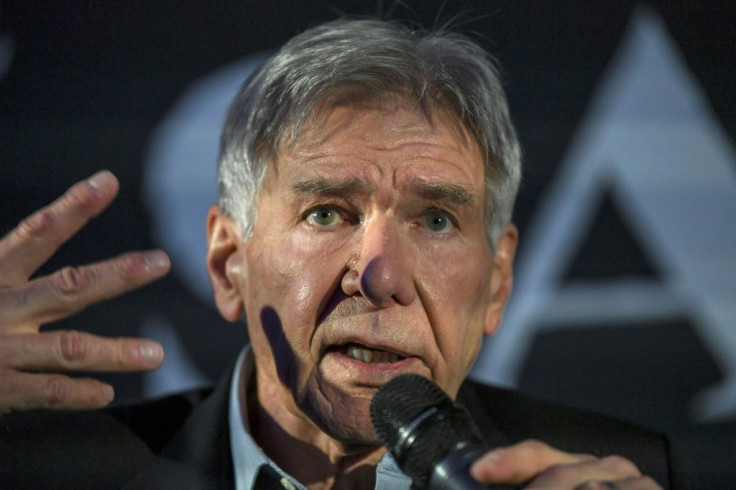 © Copyright IBTimes 2023. All rights reserved.