India's Central Bank OKs More Banks to Import Gold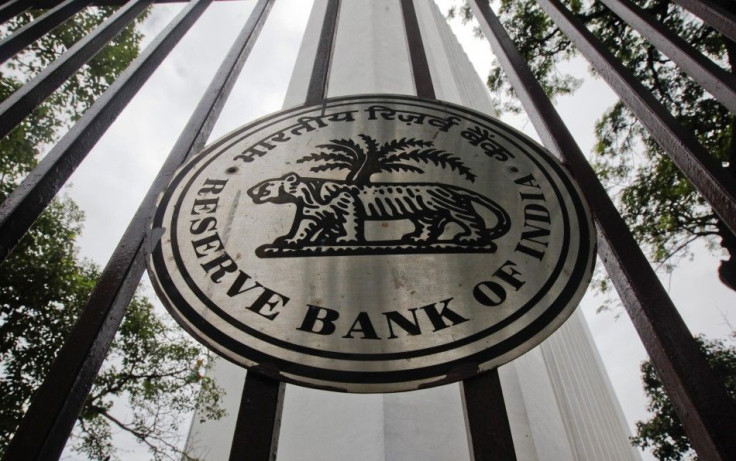 (REUTERS) -- India's central bank has allowed four more banks to import precious metals, a move that would boost competition and help reduce premiums in the world's biggest importer of bullion.
Yes Bank, Bank of Maharashtra, City Union Bank and ING Vysya Bank will take the total banks to 35 that can import gold and silver, data on the website of Reserve Bank of India showed.
It's not because they foresee huge demand coming up, said a Singapore-based bullion dealer. They are just trying to open up for more competition in the market and customers will have more choices.
Gold is tightly regulated in India and the federal government allows state-run and private-sector banks to trade in bullion.
Some listed jewellery makers such as Rajesh Exports , Titan Industries and Gitanjali Gems are also allowed to import precious metals.
Banks and jewellers sell coins and bars through retail outlets, charging a premium over the London prices. The premium had peaked at $3 an ounce in the October festival season, and has since eased to $1.5.
Competition ultimately creates transparency to the price, said Pinakin Vyas, assistant vice-president with gold importing IndusInd Bank in Mumbai, and could result in lower premiums.
India's gold imports are estimated to have dropped to 878 tonnes in 2011 due to record high prices, the Bombay Bullion Association (BBA) said, from 958 tonnes in 2010.
The BBA, a trade body, expects imports would halve in the first quarter of 2012 as a slowing Indian economy hits incomes.
© Copyright Thomson Reuters 2023. All rights reserved.