Infant Dies After Grandfather Accidentally Drops Her While Climbing Up The Stairs
A six-month-old baby girl died after her grandfather accidentally dropped her from the upper floor of their house. The incident took place in the southern Indian city of Bengaluru on Friday (April 10),
The girl's parents, both software engineers, were busy dusting a room on the first floor of their house. They asked the granddad to take the girl, Anvi, to the terrace to protect her from the dust.
The 66-year-old grandfather, who identity was not revealed, was carrying the girl when she suddenly stretched out and the man to lost his grip of her. The child hit the ground and was motionless.
Her parents immediately rushed her to a nearby hospital. However, the hospital authorities couldn't treat the baby as no ICU beds were available at the moment. They then referred the infant to another hospital. The infant died on the way there.
The family has still not recovered from the shock. Meanwhile, police were conducting further investigation on the incident and have registered a case of unnatural death.
In a similar incident that happened in July last year, a grandfather accidentally dropped his one-year-old granddaughter from the 11th story of Freedom of the Seas, a cruise ship docked in Puerto Rico.
The grandfather, Salvatore Anello, dropped his granddaughter, Chloe Wiegand, to the ground when he was trying to show her the view outside the window. The girl hit the ground and died on the spot. When questioned, the grandfather said he was colorblind and couldn't notice that the window didn't have a glass. Anello was arrested and charged with negligent homicide.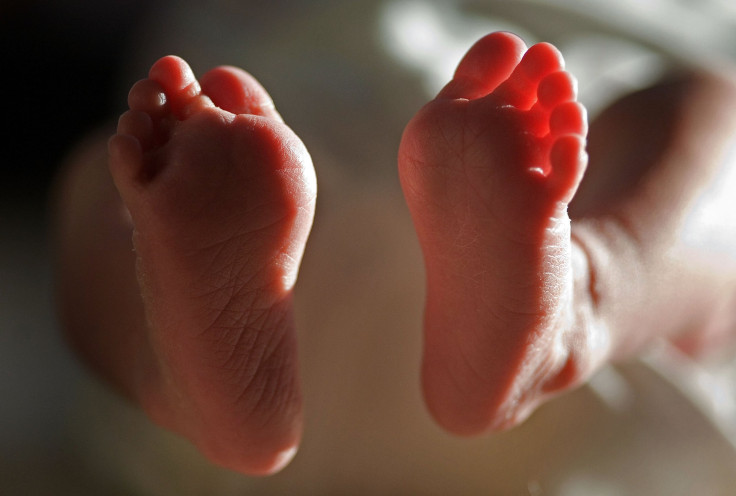 © Copyright IBTimes 2023. All rights reserved.