Influencer Nas Daily Calls Out Al Jazeera For Spreading Fake News About Him
KEY POINTS
Nas Daily slammed Al Jazeera for spreading "fake news" about him in a new video
Nas said that the "government news organization" falsely accused him of being an Israeli agent
The influencer urged his fans to show their support by watching and sharing the video
Social media influencer Nas Daily has slammed the Qatari media outlet Al Jazeera for spreading fake news about him in one of the videos shared by the news organization.
The popular Singapore-based video blogger, whose real name is Nuseir Yassin, uploaded an almost 6 minutes long video on his official Facebook account and urged his followers to support him after he was accused of being a part of an Israeli propaganda program by Al Jazeera, Mashable SE Asia first reported.
Nas started the video by saying that a government is spreading fake news about him and asked his ardent fans to show their support by watching and sharing the video. In the clip, Nas noted that Al Jazeera is a "government news organization" like CCTV in China.
"Oh my god, I cannot believe that this is happening to us! This is fake news targeted at us by a government. If there is one day I needed your support, It's today," the influencer said while showing the video that was allegedly shown by Al Jazeera in Arabic.
Later in the video, the Palestinian-Israeli vlogger alleged that the television news channel is funded and owned by the government of Qatar. Nas also said that the claims made by the media organization are baseless and tell no "truth."
"Everyone knows Al Jazeera. It's one of the largest news organizations in the world. But people don't know that Al Jazeera is a government news organization. And last week, they spread fake news about us (Nas and his company) without verification and truth," Nas said.
The 28-year-old influencer then showed the video that was created by Al Jazeera in which an alleged expert claimed that Nas is "using all the tools that the Israeli government" is providing him because he is a part of their propaganda. The expert also accused Nas Academy of training people to love Israel.
"That is comical! In reality, Nas Academy is a great new startup that we started to create more creators! To teach people how to make videos. To teach people how to tell stories, so they go and create their own videos and become their own Nas Daily. That is the truth!" Nas explained.
The influencer concluded the video by saying that he has the support of the people who believe that all humans are "equal."
The famous vlogger said similar things in the caption and noted that he just wants to travel the world and "show the positive side of it." He also asked for support and made it clear that it is time to "hold people accountable."
"In the past month, there was a coordinated Fake News campaign against Nas Daily accusing us of things that are factually incorrect. They have unlimited money. They have unlimited reach. They have unlimited power. But I have you," Nas wrote alongside the video.
The video garnered 3.8 million views on Facebook in 23 hours and has more than 18,000 comments. One of the fans wrote that she would always "support" his work and told Nas to "stay strong" amid all the fiasco.
"I cannot stop this targeted madness but I will always be a fan and you will always have my support. Should the opportunity present itself, I will defend you. Be strong and stay safe my friend," the Facebook user wrote.
This is not the first time that Al Jazeera was accused of spreading fake news. Recently, Forbes alleged that the media house is known for creating false narratives.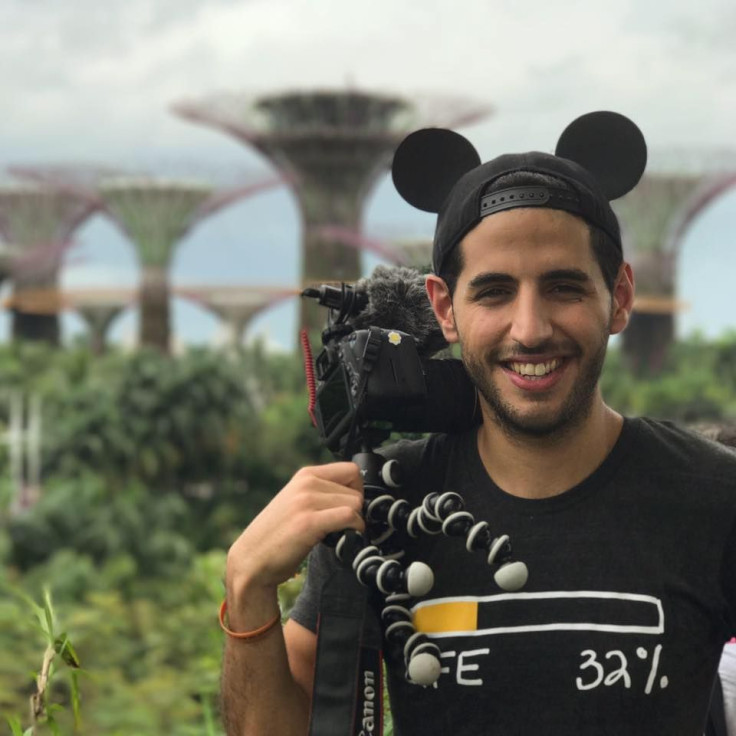 © Copyright IBTimes 2023. All rights reserved.